Nick Cave addresses self-isolation in new Red Hand Files post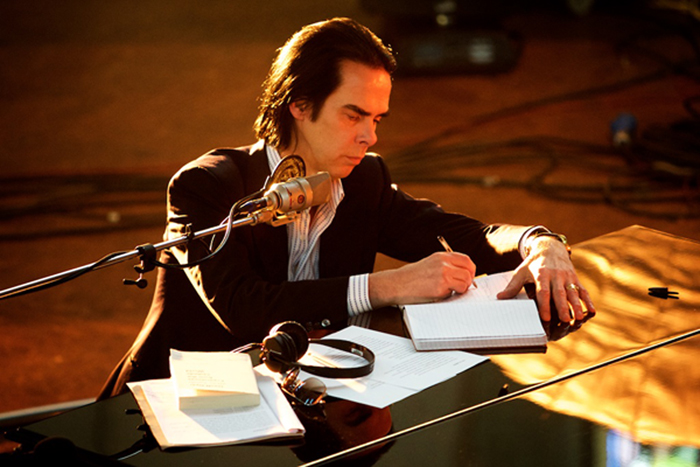 Nick Cave has spent the past few years giving fans regular updates, addressing questions submitted to his Red Hand Files blog on topics ranging from his wife and children to religion, politics and, well, pretty much everything. This week, he's addressed his own way of dealing with self-isolation during coronavirus.
Three fans asked whether he plans to do some creative projects or stream a performance during isolation, and his response, as usual, was comprehensive and thoughtful. He also says the upcoming Ghosteen tour, whenever it happens, will be "fucking mind blowing."(!)
"My response to a crisis has always been to create," he says. "This impulse has saved me many times — when things got bad I'd plan a tour, or write a book, or make a record — I'd hide myself in work, and try to stay one step ahead of whatever it was that was pursuing me. So, when it became clear that The Bad Seeds would have to postpone the European tour and that I would have, at the very least, three months of sudden spare time, my mind jumped into overdrive with ideas of how to fill that space."
He continues: "For me, this is not a time to be buried in the business of creating. It is a time to take a backseat and use this opportunity to reflect on exactly what our function is — what we, as artists, are for. …Saskia, there are other forms of engagement, open to us all. An email to a distant friend, a phone call to a parent or sibling, a kind word to a neighbour, a prayer for those working on the front lines. These simple gestures can bind the world together"
Read the full post here.
Nick Cave & the Bad Seeds' most recent album is last year's Ghosteen. It was one of our favorite albums of 2019.