Nina Nastasia re-releases out of print albums digitally, announces tour with Mogwai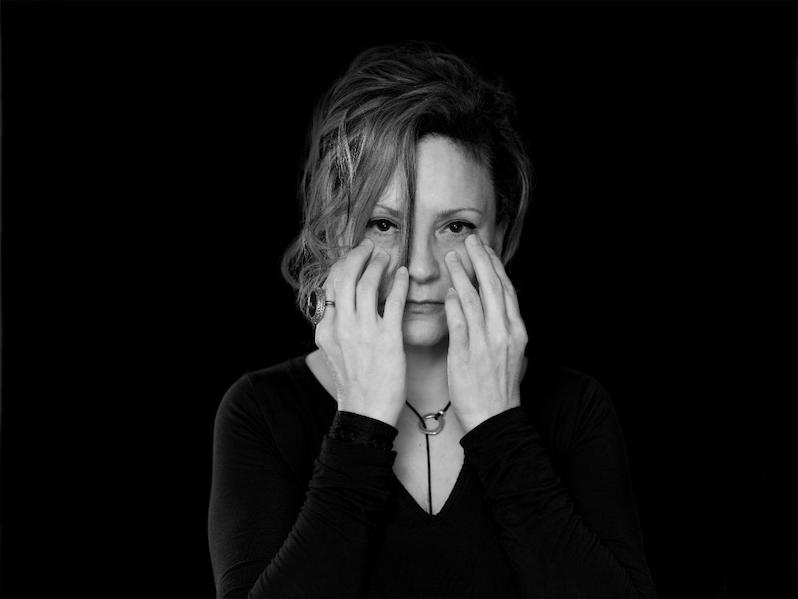 Theo Stanley
Singer/songwriter Nina Nastasia has announced she's made the move over to Temporary Residence, who have digitally re-released several of her out-of-print albums. Her 2006 album On Leaving, 2007's You Follow Me with Dirty Three's Jim White and 2010's Outlaster are all now available again on DSPs. Nastasia has also announced spring tour dates with her now labelmates, Mogwai. Take a look at those dates below.
Nina Nastasia tour dates (with Mogwai):
Apr 5 9:30 Club, Washington, DC
Apr 6 Theater of Living Arts, Philadelphia, PA
Apr 7 Brooklyn Steel, Brooklyn, NY
Apr 8 Paradise Rock Club, Boston, MA
Apr 9 Corona Theatre, Montreal, QC
Apr 11 Danforth Music Hall, Toronto, ON
Apr 12 Metro, Chicago, IL
Apr 13 First Avenue, Minneapolis, MN
Apr 14 Waiting Room, Omaha, NE
Apr 15 Gothic Theater, Englewood, CO
Apr 18 Commodore Ballroom, Vancouver, BC
Apr 19 The Showbox, Seattle, WA
Apr 20 Wonder Ballroom, Portland, OR
Apr 22 The Fillmore, San Francisco, CA
Apr 23 The Fonda Theater, Los Angeles, CA
Apr 24 The Observatory North Park, San Diego, CA
Read our list of 20 Essential Temporary Residence tracks.