Nine Inch Nails finishing up third EP in trilogy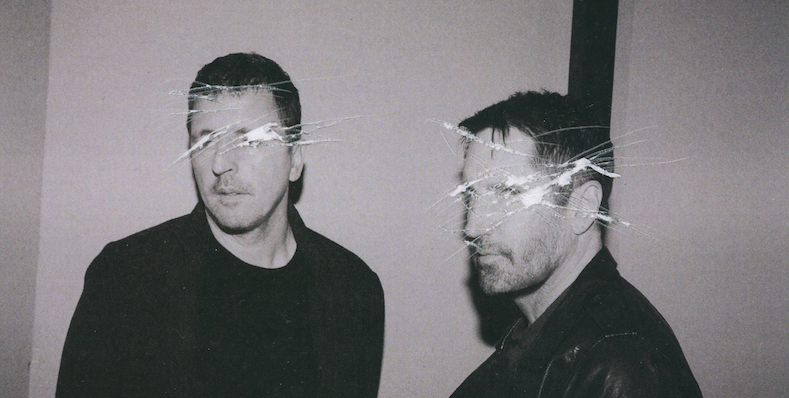 The third installment of Nine Inch Nails' EP trilogy is due for release this spring. Consequence of Sound reports that the as-of-yet untitled EP is being finished right now, as Trent Reznor revealed in an interview with BBC 6 Music.
"We started out with a rigid concept, having not written them all," he says in the radio interview. "As we finished Add Violence we found ourselves… it felt too predictable. It felt like we were forcing things. Musically and storytelling-wise. The reason this has been delayed is because it took us a while for—what has become the third EP—to reveal itself to us.
"We're in the process of finishing this right now and should be out before the shows take place," Reznor added.
The new EP follows last year's ADD VIOLENCE and Not the Actual Events. Take a look at their upcoming tour dates below.
Nine Inch Nails tour dates:
6/22 – London, UK – Meltdown Festival
6/24 – London, UK – Royal Albert Hall
6/25 – Paris, FR – L'Olympia
6/27 – Amsterdam, NL – AFAS Live
6/29 – St. Gallen, CH – Open Air St. Gallen
6/30 – Prague, CZ – Aerodrome Festival
7/2 – Berlin, DE – Zitadelle
7/4 – Roskilde, DK – Roskilde Festival
7/6 – Belfort, FR – Les Eurockeennes
7/8 – Werchter, BE – Rock Werchter
7/12 – Lisbon, PT – NOS Alive Festival
7/14 – Madrid, ES – Mad Cool Festival
8/17 – Tokyo, JP – Sonic Mania
08/19 – Osaka, JP – Summer Sonic Festival
Nine Inch Nails is featured on our list of the 30 Best Bands of the Past 30 Years.