Noname releases new track, "Song 31"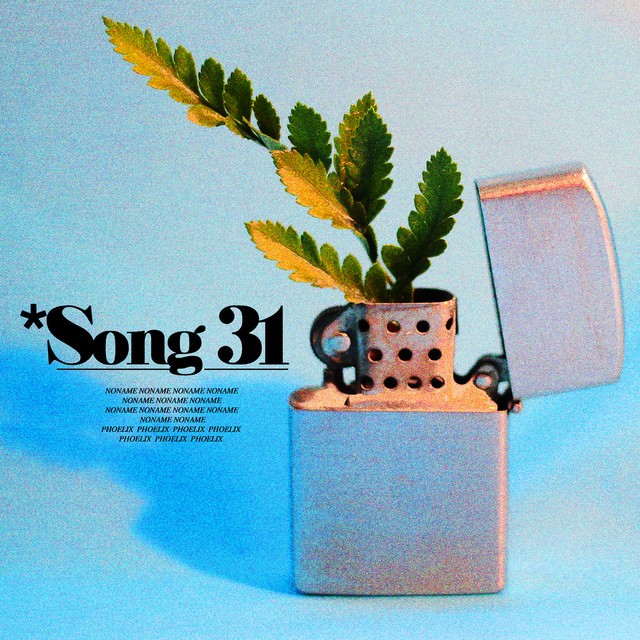 After recently delivering a stellar full-length album, Noname apparently has more new music to share. The Chicago rapper just rung in the new year by releasing the track "Song 31," which is a new single that follows her recently released album Room 25. It's at once breezy, poetic, catchy, gorgeous and emotionally gripping, with some unexpectedly hard-hitting moments. In short it's everything that Noname does so well, and suffice it to say it's a strong addition to what's already been a strong year of music from her. Also that's the single's artwork above, which is pretty damn cool. Listen to Noname's "Song 31" below via Spotify.
Noname's Room 25 is featured on our list of the Best Hip-Hop Albums of 2018, as well as the Top 50 Albums of 2018.