Okkervil River : In the Rainbow Rain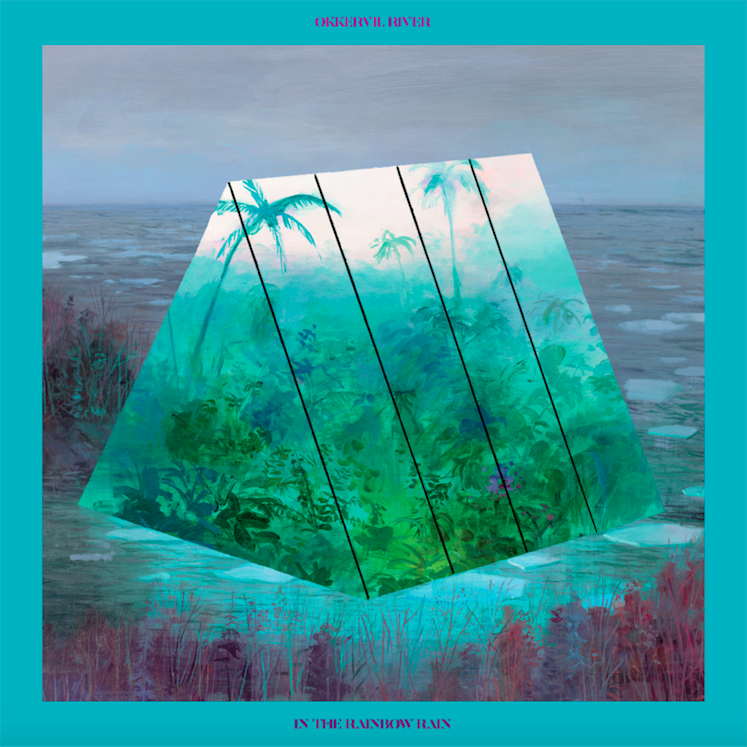 OK, so the bad news is, on In the Rainbow Rain, Okkervil River sorta made a yacht-rock album. There's no getting around that. That fucking twee electric piano on "Famous Tracheotomies," the extremely "I just discovered the 808 exists" drum machine on "Family Song," the reverb-drenched guitar/synth riffs that characterize "Pulled Up the Ribbon"—these are all signposts of late '70s/early '80s, polite-excess-drenched, Seals and Crofts-ass AOR shit.
The good news is In the Rainbow Rain is pretty all right. Frontman Will Sheff and his compatriots are self-aware enough to use this sound as a valuable tool through which to communicate a playful sense of irony. It lacks the anger that distinguished past Okkervil albums, but not the teeth. This set of songs is well aware of the previous pains Sheff has suffered and is not overcome by them, as previous album Away almost was. (Though even that record—made after family members and bandmates had died and departed, respectively—was hardly without its humor. Its opening track is named "Okkervil River R.I.P." and has a video with Sheff in a fucking coffin.)
If asked to pick one song that stands out on the level of Okkervil's classics like "For Real" and "Pop Lie" and "John Allyn Smith Sails," I'd probably pick "The Dream and the Light," though "Don't Move Back to L.A." with its country-soul hybrid groove, is definitely more reflective of the album's overall vibe. The former has one of Okkervil's most soaring choruses and the sort of vivid imagery Sheff has made his stock in trade—lungs pierced by bullets and all—while the latter is quite self-explanatory.
I don't fully understand this record and the choices it makes. At times it seems so disconnected from the aspects of this band I embraced so closely a decade ago that I think it's something else entirely. Which, frankly, is fine; Sheff is probably much more well-adjusted now than he ever was and certainly seems more open to hope in these songs than on past Okkervil records. And there were hints of this direction on Away, particularly in the occasional reverb overdoses.
Perhaps in some ways Sheff is too smart for his own good. But it has consistently resulted in music that's always worth listening to, if not always easy to love or comprehend. In the Rainbow Rain is proof, in its fashion, that Okkervil River remains one of the most interesting and worthwhile bands in the strange morass we so often refer to as indie-rock.
Similar Albums: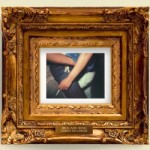 Iron and Wine – Ghost on Ghost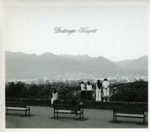 Destroyer – Kaputt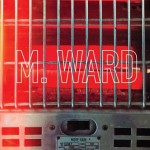 M. Ward – More Rain