Orbital announce new album, Monsters Exist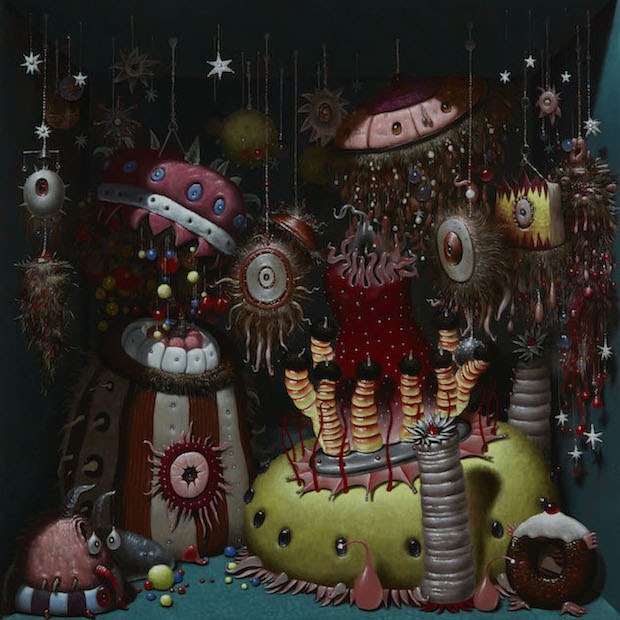 British pioneering electronic duo Orbital have just announced their first album in six years. The album is titled Monsters Exist, and it's being released on September 14 via ACP. The first single from the album is titled "Tiny Foldable Cities," and it has a video directed by Felix Green. Watch it below.
Brothers Paul and Phil Hartnoll had initially planned on retiring the Orbital name four years ago, but decided to reunite last year for a series of tour dates. "Because of the global situation, I was torn between writing a really aggressive Crass-type album that says 'Fuck the Man!' or going back to rave sensibilities," Paul says in a press release. "You know, let's really rebel by stepping away and actually living that alternative lifestyle."
Take a look at the album's tracklist below.
Orbital Monsters Exist tracklist:
1 Monsters Exist
2 Hoo Hoo Ha Ha
3 The Raid
4 P.H.U.K.
5 Tiny Foldable Cities
6 Buried Deep Within
7 Vision One
8 The End is Nigh
9 There Will Come a Time [ft. Brian Cox]
Orbital's Orbital 2 is on our list of the Top 50 Electronic Albums of the '90s.