Orion Sun : Hold Space For Me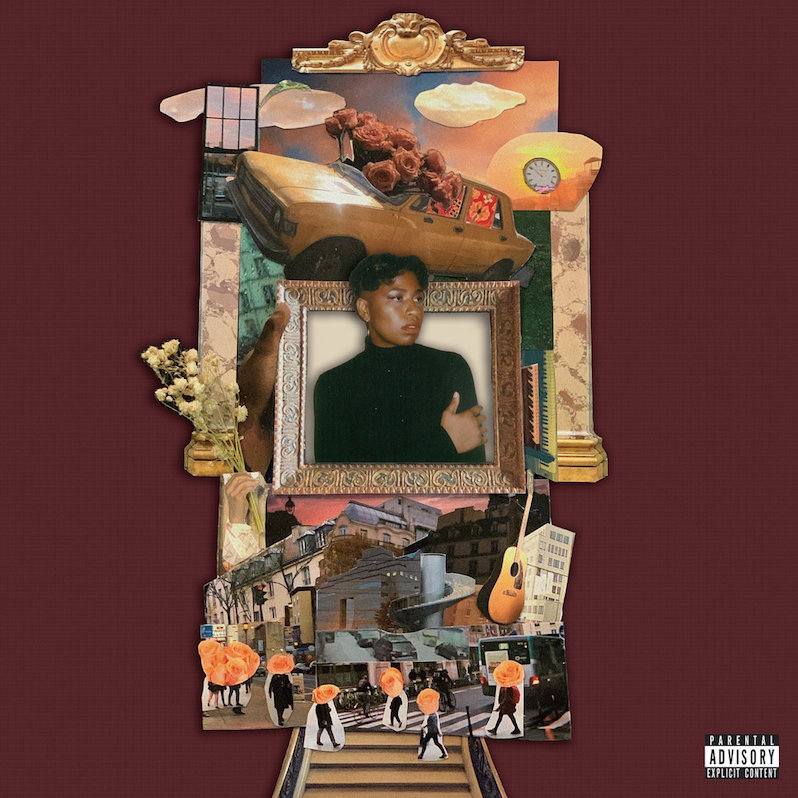 Listen up basics—in many scenes, they'd call Orion Sun an interactive media assassin. Unassailable producer skills? Check. Lyrically singular voice—her MC skills get third-tier treatment when in fact, they should be way up front more often—that brings to life acute soul-bearing descriptions of day-to-day struggles, while Frankensteining complex arrangements smoothly, that lean on Jazz, hip-hop, and R&B production? Also, check. Tiffany Majette, who completes the trifecta with said title "music video maker," helms this one-woman outfit earbudders been checking at via Spotify's global "Pollen' playlist. Her genre-fluid breeziness (ahem) smacks of Jay Som's low-key swag, pre glow up, lean era. This Philadelphia/New Jersey-born and based, singer-songwriter, multi-instrumentalist, autodidact makes it really easy to understand why Hold Space For Me, her enthralling debut, could be the start of something epic.
In January Tiffany's home-crafted video "Ne Me Quitte Pas (Don't Leave Me)," complete with an on-camera cat lover gesture, Majette allowed the world to absorb a vibrant 23-year-old, young black creative, sculpting stop-motion animation to go with her snare heavy, boom-bap ode to finding a kindred soul. You can't manufacture this. Human emotion is not algorithm-based. Those feels, that vibe—it doesn't come from a thirsty spreadsheet. That short inclusive moment gurgles with unconscious truth. Accompanying a tune so deeply wired with gleaming refrains, skeletal bass tones that pop with Boogie Down Productions golden age moderation, and lyrics framed by compassion. Making young love, even when it's ugly and immature, sound fetching.
The project first came into light with "A Collection of Fleeting Moments and Daydreams." She proceeded to drop singles from that mixtape and joined all her talents throughout 2018. An inner circle, word-of-mouth type situation eventually took her solo-with-laptop and electric guitar performance to earn a slot at the Jay-Z Made in America festival, which allowed the project to grow into a seven-piece live band with keys, drums, guitars and vocalists.
"Lightning struck the house we used to live in," with a stop stutter drum pattern at the top kicks off the opener, the beat-driven ballad "Lightning." Inspired by "feelings of disarray, despair, and perseverance after the sudden loss of stability caused by homelessness," the track brings together woodwind chords, piano tinkles, and swerve aural landscapes to underscore Majette's purge of her blues. Paints her picture. "I thought things could get better, I thought love lasts forever." Then her inner bard takes over: "But forever as long as a day, and the day is as long as an hour." And the ensuing ten songs move with that sensitivity. Ethereal sharp wit dealt from rearview mirror wisdom. On the mellow heat rock standout "El Camino" we get those emcee skills live and direct for the dome and heart making you realize this 23-year-old artist remains unflinching on her launch.
---
Label: Mom + Pop
Year: 2020
---
Similar Albums: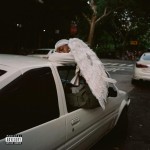 Blood Orange – Negro Swan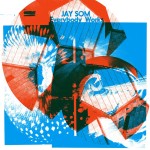 Jay Som – Everybody Works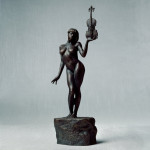 Sudan Archives – Athena
John-Paul Shiver
John-Paul Shiver has been contributing to Treble since 2018. His work as an experienced music journalist and pop culture commentator has appeared in The Wire, 48 Hills, Resident Advisor, SF Weekly, Bandcamp Daily, PulpLab, AFROPUNK and Drowned In Sound.