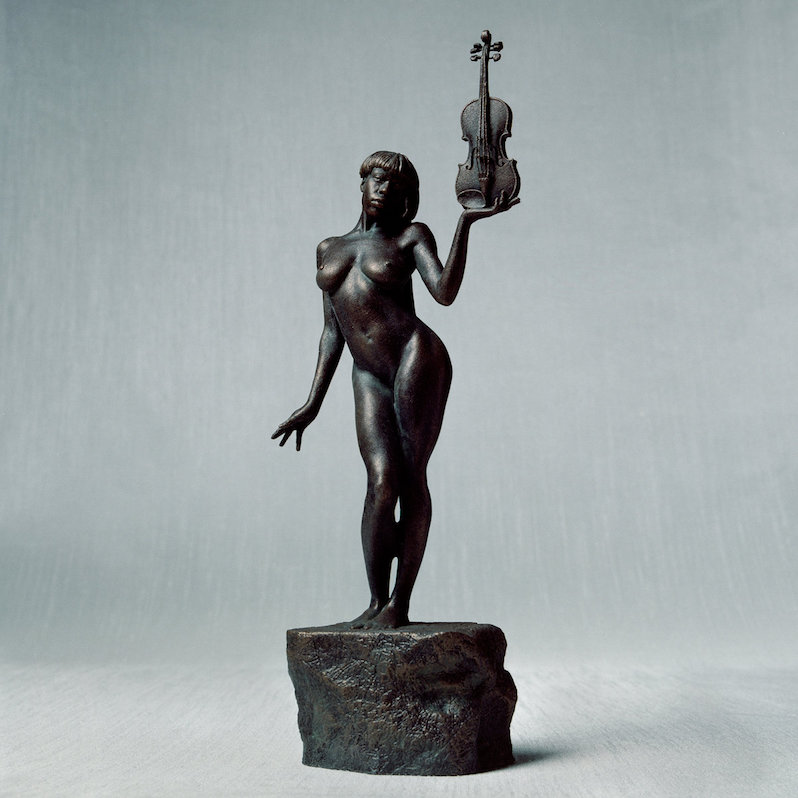 The first sound on Athena is plucked strings. Initially, the melody sounds like an indie pop song. But then bass heavy stomps and claps begin, and Sudan Archives' lilt becomes a growl. In a series of left turns, one woman band Brittney Denise Parks shows us what we're in for. Athena is all left turns, a thrilling debut built on the simplest thing about music that few musicians seem to grasp: great songcraft.
Parks first gained notice for a beautiful and abstract take on Kendrick Lamar's "King Kunta." It's a simple video—we can see Parks sitting on the ground with her violin, surrounded by the tech and loop pedals she's putting to use—that showcases the many qualities that still set Parks apart from a pack of upstarts: her cutting emotional honesty and inventive musicality.
First single "Confessions" is one of the year's best songs, full stop. The swooning strings at the beginning give way to complex percussion and then one of the year's best hooks: "Confessions are falling down, down, down, They soak up the dark, damp ground." There aren't a lot of R&B bangers about a crisis of faith, but "Confessions" examines the feelings that precede a break with the institution that raised you. Heavy and complex themes like this appear throughout
On two EPs, Parks honed her sound, gravitating between abstract violin work and tight, loop-based song craft. On Athena, she's chosen to work with producers who've previously collaborated with Jessie Ware, the xx, Danny Brown, and Charli XCX. Clearly, Parks is finding a nexus between hip-hop, R&B, pop, and electronic music—a space where many artists exist in in 2019. What defines Parks is her instrument, certainly, but also a clear songwriting voice that shines through across this inaugural set of songs. The tension in Parks' music is not just between pop and folk traditions, but pop and the avant-garde, pop and the rest of the world.
And it's that practice in experimental music that puts Sudan Archives over the edge. She is comfortable with letting her instrument screech and wail and hiccup. The sounds she draws out of the violin are not always easy, or even conventionally pretty. Like a blues singer, Parks' plays with the goal of evoking emotion—at the expense of composure. She shares so much of herself throughout Athena, but it's never too much. A debut functions as a "Hello My Name Is…" sticker, and Parks has managed to write a memoir in that tiny white box.
At the heart of the record is "Glorious," a parade and a carnival and a raucous party all at once. The chorus, juggling so many elements at once, is a feat of arrangement. And Cincinnati rapper D-Eight gives an exemplary verse. It practically begs for more collaborations in the future, as Parks seamlessly incorporates another voice into the song. Blackness is at the root of Athena. Black faith, black anxiety, and black love. This is clear in the verse from D-Eight: "Just be glory in the name of the dollar, just be holy in the name of the father, the white man ain't tryin' to pay me proper, I'm trying to get a ring for my baby momma." It's the most succinct encapsulation of the record's themes: the ways that capitalism and white supremacy make the simple act of living difficult.
If there's one weak spot on Athena, it's "Limitless." The trap percussion is a fun idea that wears out quickly, and it's the only place where both the lyrics and the instrumentation get a little too treacly. But outside of a minor blemish on an otherwise excellent tracklist, Parks has put together a record to win anyone and everyone over. It's easy to root for Sudan Archives. And there should be only expectant ears and bated breath for the followup.
---
Label: Stones Throw
Year: 2019
---
Similar Albums: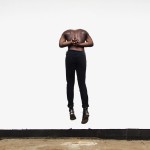 Moses Sumney – Aromanticism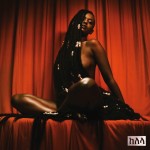 Kelela – Take Me Apart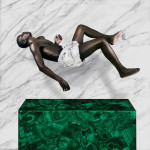 Petite Noir – La Vie Est Belle/Life is Beautiful