Ornette Coleman albums being reissued in vinyl box set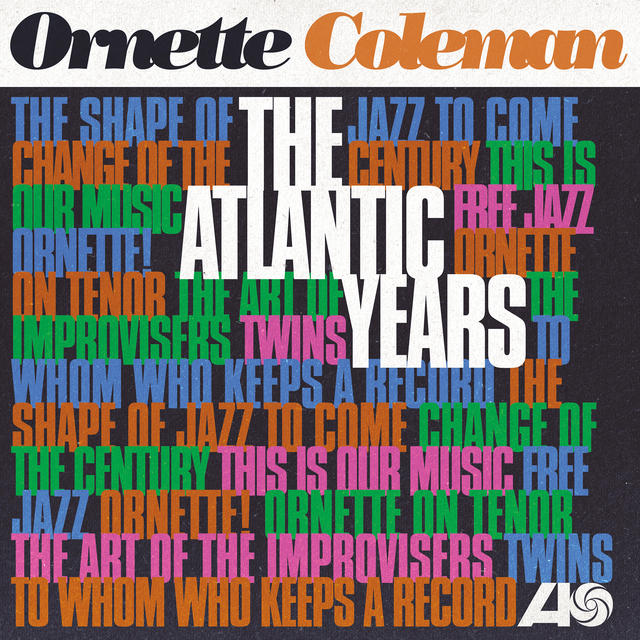 A series of Ornette Coleman's albums are being reissued on vinyl. On May 11, Rhino will release Ornette Coleman: The Atlantic Years. The box set will feature the six studio albums that the free jazz pioneer released between 1959 and 1961, as well as three compilations released in the '70s. Included in the box set are The Shape Of Jazz To Come (1959), Change Of The Century (1959), This Is Our Music (1960), Free Jazz: A Collective Improvisation (1960),Ornette! (1961), and Ornette On Tenor (1961), as well as The Art Of Improvisers (1970),Twins (1971), and To Whom Who Keeps A Record (1975), which comprise outtakes from the sessions that produced the six studio albums in the set.
Also included in the 10xLP set is The Ornette Coleman Legacy, which features six songs originally released in 1993. This is the first time that set of songs will be issued on vinyl. The box set also includes liner notes from Ben Ratliff and rare photos taken by iconic jazz photographer Lee Friedlander.