Oso Oso : basking in the glow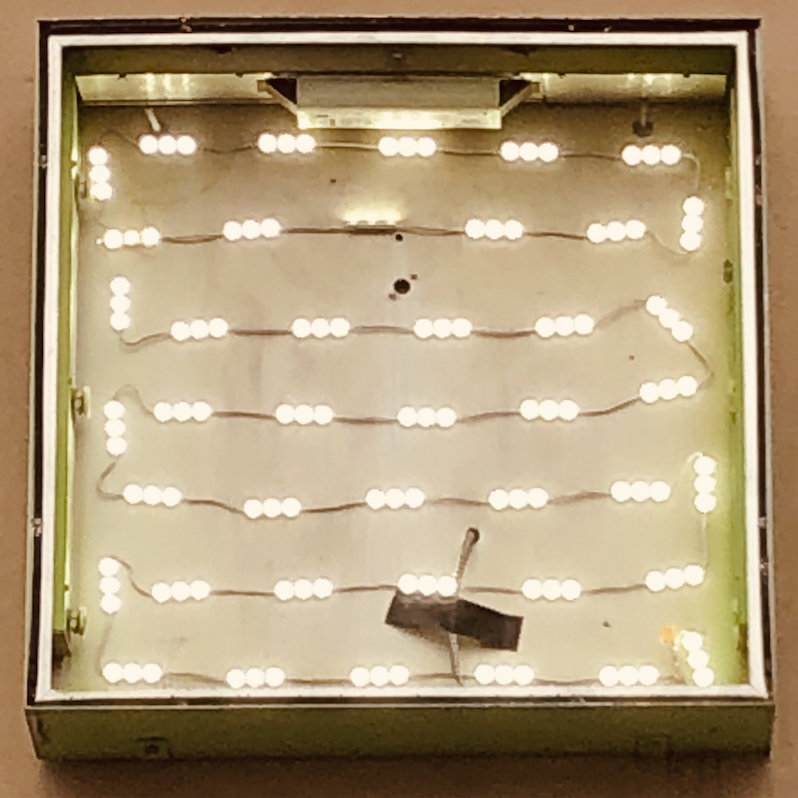 Jade Lilitri started Oso Oso with a mixtape, a heart-on-sleeve affair called The Yunahon Mixtape that found its audience through more than just the fidelity of Jade's craft, its blustering sincerity, or hooks, but the indescribable magic that cannot be translated into a measurable quality. It's the fuel that provides art it's form, contour and design and above all its ability to reach others. From self-produced mixtape to label-backed LP, Oso Oso deliver basking in the glow, an almost excessively optimistic exploration of hope tinged with a practical dose of realism.
This would matter little if it the lyrics and themes of the album weren't enforced by the actual sonic material, which is crafted with guitar tones of immense warmth and not a shred of malice among any instrument or Lilitri's casual vocals. "The view" and "basking in the glow" resonate with an almost odd normcore college rock defiance, their pop sensibilities betraying any intent of discomfort or crassness that seems to ooze from emo as a genre since its inception. The toxicity of the listener experience is significantly diminished here, almost absent. What is heard throughout is a beautiful attempt at disarming the brutal genre-inherent cynicism that never provides any relief, which is accomplished both lyrically and sonically.
It's impossible to ignore the background production efforts of Mike Sapone, who here shows an entirely different style of production with muted percussion and a flourishing series of harmonies, embodied on tracks such as  "dig" and "priority change," where minor twinkling passages of guitar chords bleed into feather light drumming that never seems to drown out any vocals—their nuance is their strength. Lilitri's vocalizations sound similar to recent Cymbals Eat Guitar efforts, ethereal and bleeding, yet controlled. This Sapone's greatest refinement yet.
Referencing mixtapes, "one sick plan" is a standout with its imposed lo-fi feel, warbling dips in quality and and an imbalance in the track's equalization makes it sound purposefully like a bedroom recording, a lost tape that could be under any bed, anywhere in the world. It's comforting and embracing in its intentional openness yet never sheds its well-honed pop sensibility. There are instances of lo-fi fanfare throughout, best heard in "impossible game" a slick affair that holds a bit of cultured pure pop wizardry with a chorus that is an absolute earworm. It's difficult to tell where it falls within the canon of Long Island emo acts, but it's top tier regardless.
Album closer "charlie" is aurally the closest this album gets to sounding utterly possessed by a singular emotion pointed in its extremes. Those twinkling accent guitar notes and slow picking with pop-laced, echoing vocals is eerily familiar, lulling listeners into a false security of a pause before exploding into catharsis. Still, the warmth lingers.
Thematically, the concept of defeating one's own demons is a noble and profound cause. Artists who pursue self-improvement as both muse and aesthetic are oft derided for its nebulous immaturity, their inability to acknowledge the hardships that coincide with any effort. The inevitable adversity of not just a musician's life, but life itself. Oso Oso's basking in the glow acknowledges that the same paltry cynicism that authored its content matters little when faced with a sobering sincerity, the ultimate form of therapy.
Similar Albums: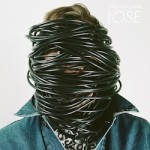 Cymbals Eat Guitars – LOSE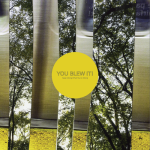 You Blew It – Keep Doing what You're Doing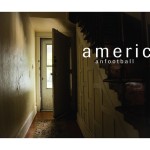 American Football – American Football (2016)