Ought break up, members form new band Cola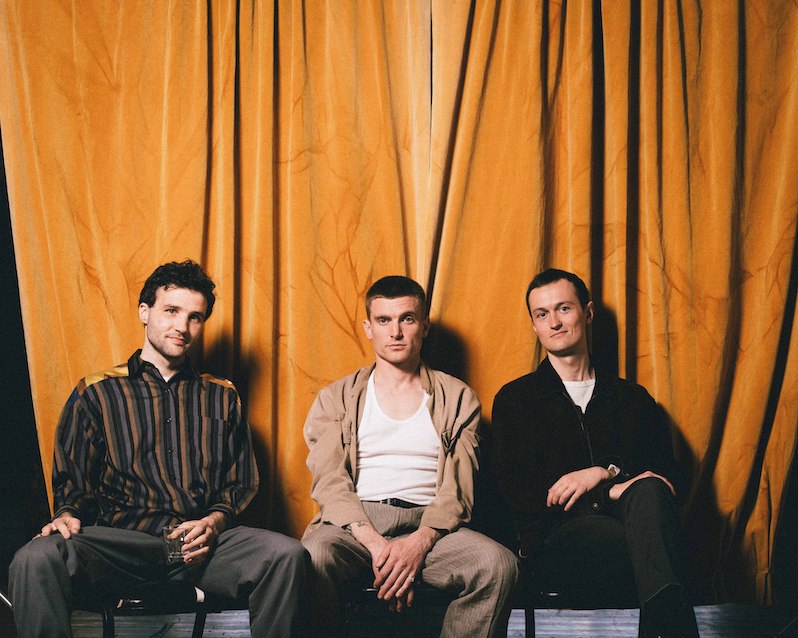 Canadian indie rock group Ought have announced they're no longer a band. And to coincide with the group's break-up, members Tim Darcy and Ben Stidworthy have announced a new band, Cola, with U.S. Girls drummer Evan Cartwright. The group has released their first single, "Blank Curtain", via Fire Talk. Hear it below.
They write in a statement: "We are no longer active as a band. When we started Ought in 2012 we had no greater aspirations than to play and write music together, and the fact that we were able to tour the world to such an extent and share so many rooms with so many of you has meant the world to us.  We send lots of gratitude and love to all those we met and worked with along the way.

Going forward, you can check out Cola, a new project featuring Tim D. and Ben. We'll keep this channel active to share any relevant news from members of the band."
Cola will also make their live debut at Baby's All Right in Brooklyn, New York on November 16.
Ought's last album was 2018's Room Inside the World.