Palm announce new album, Nicks and Grazes

Eve Alpert
Palm have announced a new album. On October 14, they'll release Nicks and Grazes via Saddle Creek. The first single is titled "Feathers." Check it out below along with the album's artwork and tracklist.
"I used to think of Palm as an organism, a single coherent system, and at a younger point in our lives, that seemed like the ideal way to be a band," Alpert reflects. "I'm realizing now that it's unrealistic, that for this band to grow we had to tend to ourselves as individuals – little pieces – who create the whole."
Palm's last album was 2018's Rock Island.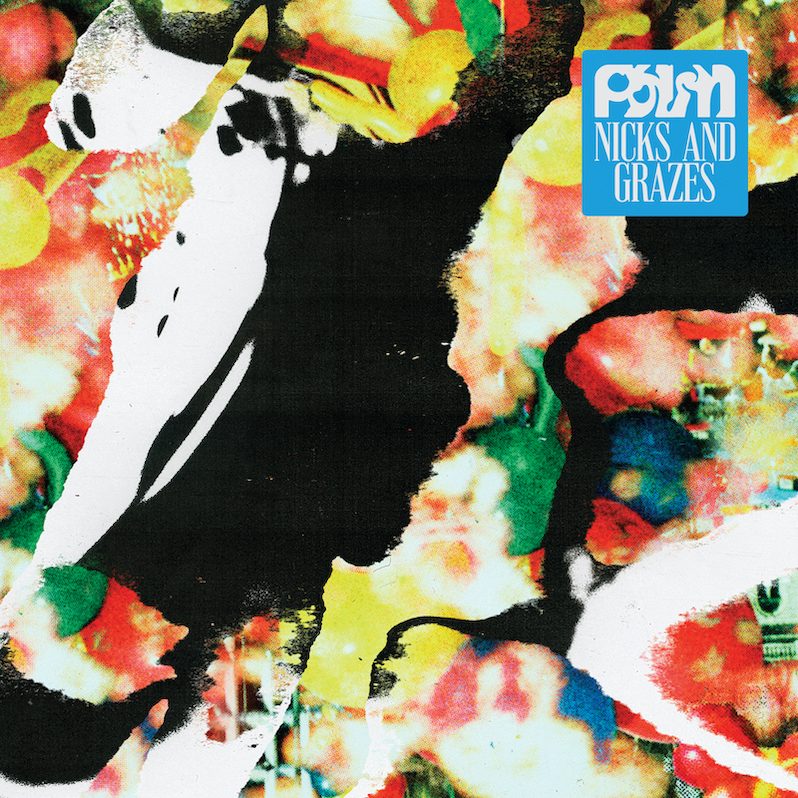 Palm Nicks and Grazes tracklist:
1. Touch and Go
2. Feathers
3. Parable Lickers
4. Eager Copy
5. Brille
6. On The Sly
7. And Chairs
8. Away Kit
9. Suffer Dragon
10. Mirror Mirror
11. Glen Beige
12. Tumbleboy
13. Nicks and Grazes
Read our feature, Space Out and See Things: An interview with Palm.