Pavement are now on Bandcamp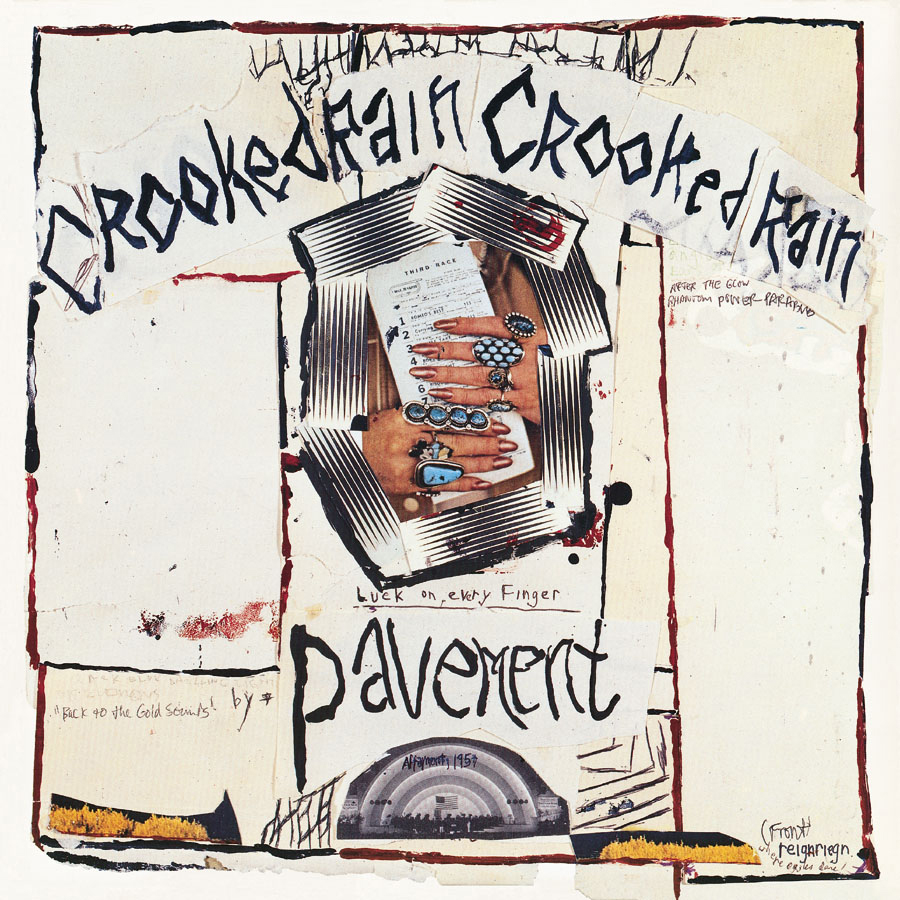 Pavement has joined other Matador Records alumni including Yo La Tengo and Sonic Youth and put their music up on Bandcamp. Their page includes all five of their studio albums: 1992's Slanted and Enchanted, 1992's Crooked Rain Crooked Rain, 1995's Wowee Zowee, 1997's Brighten the Corners and 1999's Terror Twilight. Hear some highlights below.
This year, Pavement were scheduled to perform at Primavera Sound, their first shows in a decade—following a reunion tour in 2010—and their only scheduled shows for 2020, though the festival has been canceled due to pandemic safety precautions. In the meantime, get reacquainted with their catalog while waiting on plans for touring or festival appearances in 2021.
Pavement are featured on our list of the 30 Best Bands of the Past 30 Years.