Pelican announce reissues, European tour dates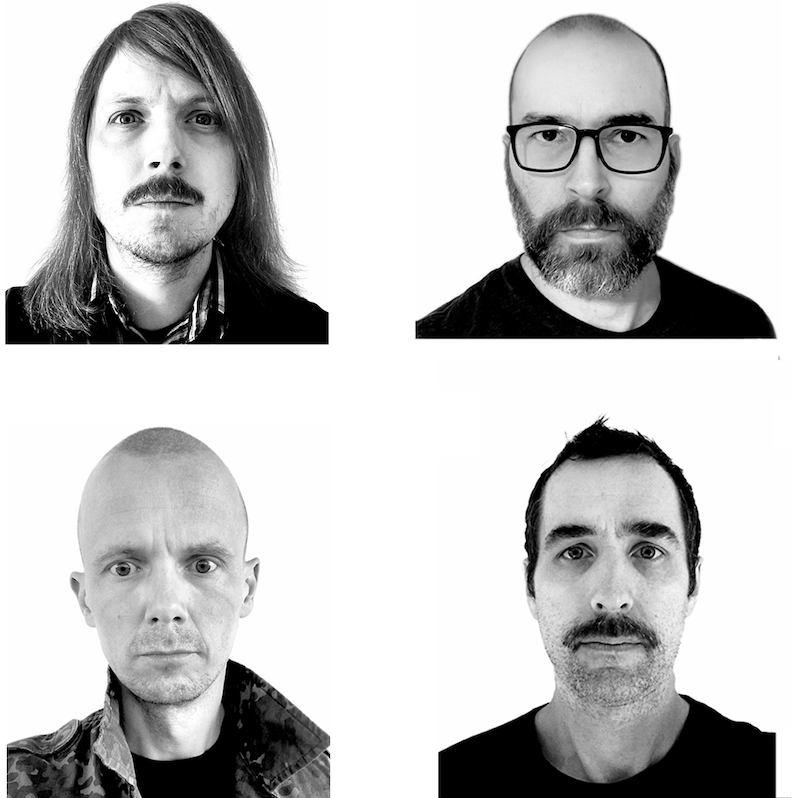 Pelican has announced reissues of three of their albums. In 2022 and 2023, Thrill Jockey will roll out deluxe vinyl reissues of the band's first three albums: 2003's Australasia, 2005's The Fire in Our Throats Will Beckon the Thaw, and 2007's City of Echoes, originally released on Hydra Head. Each deluxe album reissue will feature outtakes, rarities and demo versions. The band has also announced a European tour this spring with their original lineup, as founding guitarist Laurent Lebec will be joining the band to perform for the first time on tour in a decade. Check out their upcoming tour dates below.
Pelican's last album was 2019's Nighttime Stories.
Pelican tour dates:
5/28 – Ghent, BE – Dunk! Festival
6/12 – Vienna, AT – WUK
6/13 – Linz, AT – Kapu
6/14 – Dudingen, CH – Bad Bonn
6/15 – Karlsruhe, DE – Jubez
6/16 – Netphen-Deuz, DE – Freak Valley Festival
6/17 – Strasbourg, FR – La Laiterie
6/18 – Clisson, FR – Hellfest