PEOPLE (Bon Iver, The National) reveal August festival lineup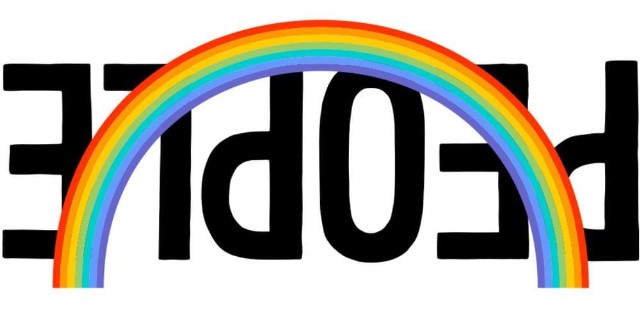 PEOPLE—the artistic collective assembled by Bon Iver's Justin Vernon, Aaron and Bryce Dessner of The National, and hoteliers Tom and Nadine Michelberger—have announced details of their inaugural festival in Berlin this August. An expansion of the Michelbergers' own Michelberger Music events from 2016 and 2017, artists will come together for a week-long residency at the Funkhaus, a radio and recording hub preserved from the former East Germany, and debut work made there to festival attendees on August 18 and 19.
On Monday, June 25, a tweeted graphic and updated website reflected 160 artists scheduled to participate in the PEOPLE weekend across eight stages and studios. Standout names from the list include Vernon and the Dessners themselves, as well as Jenny Lewis, Feist, Naeem Juwan of Spank Rock, Nick Zinner of Yeah Yeah Yeahs, Erlend Øye, Damien Rice, and Colin Stetson.
Joyfully announcing the participating artists for PEOPLE in #Berlin. COME! Your tickets are here: https://t.co/on4oG35dr6 pic.twitter.com/f7eFqoXKdI

— PEOPLE (@37d03d) June 25, 2018
PEOPLE is an independent, artist-driven platform for collaborative, spontaneous creation and distribution of music and other works. PEOPLE's streaming audio platform is in beta at their website, and it hosts the music of Vernon and Aaron Dessner's group Big Red Machine, whose new album will be released in installments this summer.