Perfume Genius announces new album, Set My Heart on Fire Immediately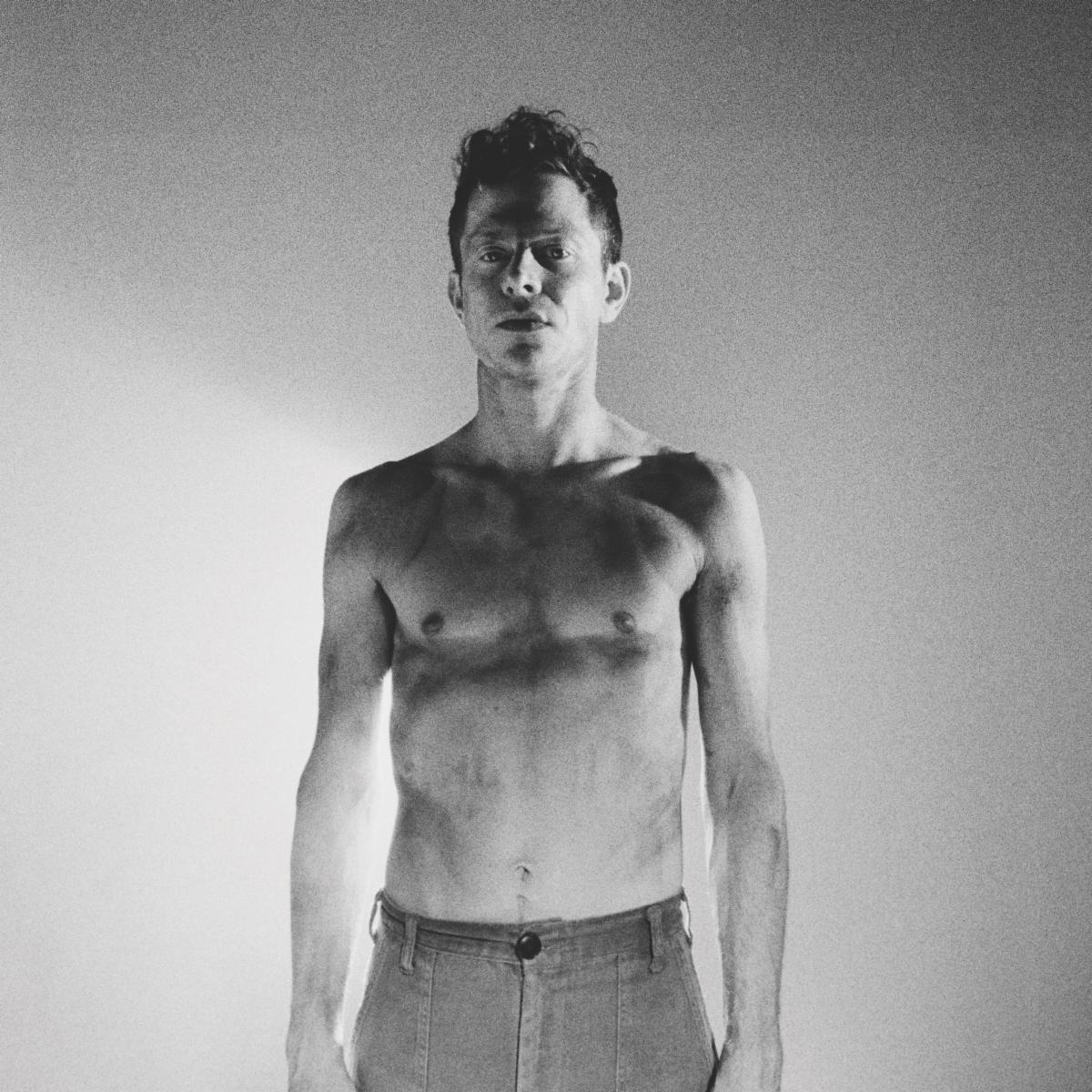 Perfume Genius has announced a new album. On May 15, Mike Hadreas will release his fifth album, titled Set My Heart on Fire Immediately, via Matador. The new single is called "Describe," and you can check it out below.
Hadreas says of the new single, "it started as a really somber ballad. It was very minimal and very slow. And then it turned into this beast of a song. I started writing about when you are in such a dark place that you don't even remember what goodness is or what anything feels like. And so, the idea was having someone describe that to you, because you forgot or can't get to it."
Set My Heart On Fire Immediately follows 2017's No Shape.
Perfume Genius Set My Heart on Fire Immediately tracklist:
1) Whole Life
2) Describe
3) Without You
4) Jason
5) Leave
6) On the Floor
7) Your Body Changes Everything
8) Moonbend
9) Just A Touch
10) Nothing At All
11) One More Try
12) Some Dream
13) Borrowed Light
Perfume Genius' No Shape is on our list of the Top 150 Albums of the 2010s.