The grim urban legend of Phil Collins' "In the Air Tonight"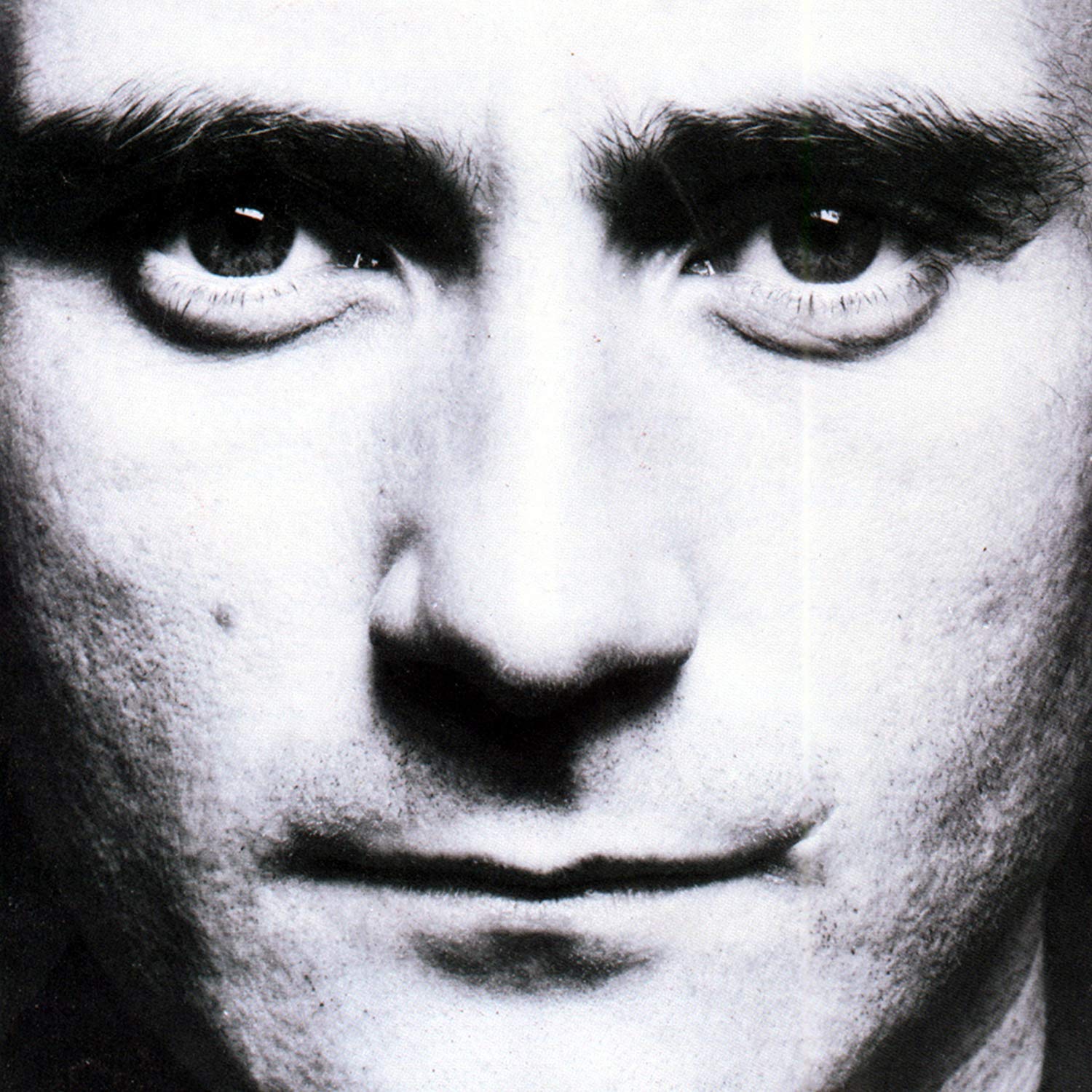 Blood on the Tracks is a bi-weekly series that documents songs with dark histories. Sometimes they're songs about something gruesome or terrifying, and sometimes they're seemingly innocent tracks that are given a bizarre and sometimes horrific new life over time.
***
Phil Collins is complicated. People love Phil Collins. People hate Phil Collins. They'll defend him on the strength of his contributions to the rock and pop canon, or sometimes they'll point out that he divorced his wife via fax. Everyone has an opinion about Phil Collins, even you. Even if you think you might not, you very likely have strong feelings about Phil Collins. Don't believe for a second that you don't.
Perhaps that's because it's far too easy to reduce his image to one stereotype or another, even when neither is sufficient enough to understand the complete picture. On one end of the spectrum, he's a rock legend—the longtime drummer and later vocalist of Genesis, pioneer of progressive rock and all-around versatile performer with a diverse catalog that showcases his sizable contributions to rock music. On the other, he's responsible for a number of fairly sterile and slick '80s pop records and, in 2000, was lampooned on South Park after Trey Parker and Matt Stone lost the Best Original Song trophy at the Academy Awards to Collins' "You'll Be In My Heart" from Disney's Tarzan. The Daily Telegraph called him "the most hated man in rock" and FHM (a specious source, admittedly) called him "The pop star that nobody likes." Ouch.
Collins has more than his share of defenders, however, and if he didn't I'd be surprised—he's performed on a lot of songs you probably like or even love, whether you realize it or not. Aside from his fairly ample discography of solo albums and records with Genesis and Brand X, he's appeared on Brian Eno's Another Green World, Thin Lizzy's Johnny the Fox, Robert Fripp's Exposure, Peter Gabriel's third solo album ("Melt"), Adam Ant's Strip, plus a handful of John Cale records and, yes, even Band Aid's "Do They Know It's Christmas?" He also backed Kate Bush on a rare performance in 1982 with The Who's Pete Townsend, Japan's Mick Karn and Ultravox's Midge Ure, which is a hell of a lineup no matter how you slice it. Not to mention his 1985 album No Jacket Required was diamond certified in the U.S. (over 10 million copies sold—my dad had a copy on cassette, one of the first albums I can remember hearing as a kid). That's a milestone we'll likely not see any contemporary artist reach anytime soon, given the way the industry's gone. That's not a defense of the songs themselves, mind you, just a fact about its popularity.
Whether Collins is seen as rock hero or pop villain, the strangest footnote to his reputation is one that wasn't even of his own making. In 1981, Collins released "In the Air Tonight," the first big single of his solo career, and still perhaps his defining moment as a solo artist—it's gone triple platinum as a digital single, more than three decades after its release, which suggests there are more Collins defenders than naysayers in the crowd. Part of what made "In the Air Tonight" a sensation is something that we all know to be true: It's an absolute cracker of a single, all moody minimal synth and big, reverb-heavy production. And then at the 3:40 mark, Collins does what he does best—pounds the fuck out of his gated-reverb drums in one of the most climactic moments in pop music of the early 1980s (this drum sound would define most of his music in the early '80s). But the other reason that made "In the Air Tonight" legendary was a literal legend, one that finds Collins playing silent(ish) witness to a drowning victim.
The story goes a number of different ways. In one version, an inebriated Collins watches from afar as another man watches someone drown. In another, he's in a boat with another person during a downpour when it capsizes, and though he swims ashore—while a random onlooker watches without offering help—his companion ends up succumbing to the current. There's another where Collins takes revenge on a man who raped his wife, though that seems to be the result of a particularly bad telephone-game connection. And in many versions of the story, the person responsible for letting the man drown is invited to a Phil Collins concert and during a climactic moment, has the spotlight shone on him in dramatic, accusatory fashion.
So what's the, eh, evidence of this tragic incident? Well, the song itself, of course! Phil wouldn't lie to you, would he? The first line of the first verse goes, "If you told me you were drowning/I would not lend a hand," and he soon follows it up with, "Well, I was there and I saw what you did/I saw it with my own two eyes." So, uh, yeah. Case closed?
Only that never actually, literally happened. Not the capsized boat. Not the mustache-twirling villainy, none of it. It's, in fact, a song about Collins' divorce from his first wife Andrea Bertorelli, a song written "obviously in anger," as he's said. And yeah, it's pretty angry! Suggesting you'd watch your ex-wife drown without lending a hand isn't the kind of thing you say when all's well at the homestead. But that's all it is—a very bitter person working through some stuff, trying to figure out how the bottom fell out of his marriage, and then making a hit single out of it. How it grew to become such a prominent urban legend is a harder question to answer, other than perhaps people take lyrics too literally sometimes. And the part about confronting the guy during a concert? According to Snopes, that likely came about as a result of some of the lighting displays during Collins' shows in the '80s. It's remarkable just how widespread the legend is, though, and the Snopes page lists version after version of the story, showing just how far from any kind of kernel of truth—if there ever was one—it ultimately traveled. Why? Well, because people like the song, I'd think. It's been downloaded as a digital single more than 3 million times, which once again shows that even after record sales have plummeted, Collins is still able to move units. Say what you will about the quality of his post-Genesis output, but the man can market a product.
There's no real casualty here, though, just a man going through some heavy emotions. Though he was married twice more after that, and contrary to the British press' needling him about it, he didn't actually call off his second marriage via fax (though tabloids did publish copies of fax transmissions while he was going through a divorce). Collins isn't so sinister a figure, just your everyday progressive rock icon who some people still won't forgive for "Sussudio." He's alright, I guess.
---
Support our Site—Subscribe to Our Patreon: Become one of our monthly patrons and help support an independent media resource while gaining access to exclusive content, shirts, playlists, mixtapes and more.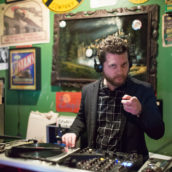 Jeff Terich
Jeff Terich is the founder and editor of Treble. He's been writing about music for 20 years and has been published at American Songwriter, Bandcamp Daily, Reverb, Spin, Stereogum, uDiscoverMusic, VinylMePlease and some others that he's forgetting right now. He's still not tired of it.