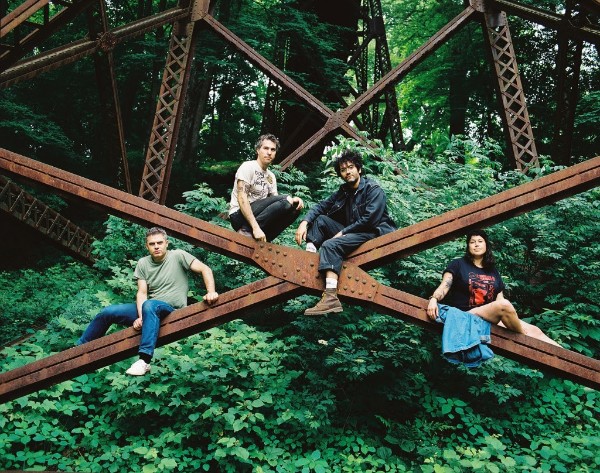 Pill have broken up. The Brooklyn-based post-punk group announced via their Facebook page that after five years, they're ready to call it a day.
The band writes, "It's been a real crazy 5 years, but this era of PILL has come to an end. We have amicably disbanded and are each looking forward to new creative projects and endeavors. When we first started this project we didn't know what was going to evolve out of it, it was purely just the joy of making music with good friends…Thank you all for coming to our shows, spinning our records, and inviting us to play in your diy communities across America. Let's keep it weird!"
Read the full post here.
The band released two full-length albums during their career, 2016's Convenience and 2018's Soft Hell, both of which are well worth seeking out.