Pop, Girls, Etc.: Nicki Minaj, Beychella and Pulitzer Kenny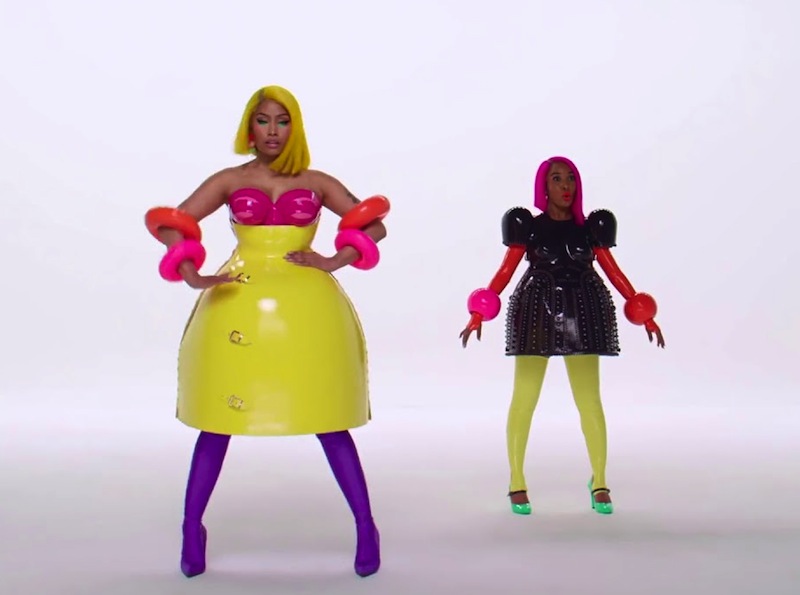 Pop, Girls, Etc. highlights music-related moments that've happened to me and provide some context to the larger world whether I find my inspiration via television, music, film, art, or any other thing that cannot only capture my fancy, but hold onto it.
1) KRS-One (the Observatory North Park, April 3rd)
As much as the snarkier side of me would like to give this two stars for the omissions of "MCs Act Like They Don't Know" and "You Must Learn," the Teacher put on one of the best 10—hell, maybe top five—live shows I've ever been to, full of insightful social commentary, classic tracks, and b-boys on stage taking things back to the roots of hip-hop in front of a crowd that mostly wasn't born yet when it originated. He still reigns supreme over nearly everybody.
2-3) The Night James Brown Saved Boston, directed by David Leaf | James McBride | Kill 'Em and Leave (Spiegel & Grau)
If you'd like to turn a great book into a good one, smother some of the opening chapters in a James Brown biography with respectability politics, throw in some Get Off My Lawnisms, and add in some sob stories about your middle-aged divorce. We came for the man, not the man writing about the man. Much better (and quicker) is the barely hour long biography about Brown performing in Beantown the night after King's assassination and how it became one of the few major American cities not to suffer rioting as a result—it's available on Amazon. And if you'd just like to see two and a half hours of one of the most important figures of 20th century music in his prime banging out more hits than a Padre while absolutely controlling a fraught crowd, well, don't say I never did anything for you.
https://www.youtube.com/watch?v=1lZZ_FCn9PY
4) Prince – "Nothing Compares 2 U"
Greatness never dies; it just releases fewer singles.
5) Pulitzer Prize-award-winning Kendrick Lamar
Facts aside, I will believe for the rest of my life that a committee composed of mostly middle-aged white men went from "What's a Kendrick Lamar?" to "That's that shit right there!" based off the strength of DAMN. alone. I wonder if they listened to it backwards or as originally presented?
6) Greil Marcus | Mystery Train (Plume)
Now on a sixth revised printing with notes and discographies just as long as the original subject matter, Marcus' classic features not only the most nuanced and thoughtful biography of Sly Stone to ever get between pages, but makes the most compelling argument for Elvis Presley ever jotted. He didn't budge me off of my anti-King stance, but he infused me with a respect for the man that was palpably not there before reading that section of the novel; young teen me had a "Chuck D For President" sticker on his binder for a reason or twenty-six.
7) Nicki Minaj – "Barbie Tingz"
This is going to be everywhere this summer. Errrrrrrrrwhere. I'm just trying to get y'all ready.
8) Florence + the Machine – "Sky Full Of Song"
This is going to be everywhere in my apartment this summer. Just getting myself ready.
9) Beychella (Indio, CA)
In my defense, this is this low on the countdown because I only saw it secondhand through social media stories and Tweets and couldn't watch the whole thing live due to work. She's going to end up being the LeBron of pop music before she gets through with it, and like the King, we're in her peak right now with no idea of when it's going to end besides "probably not any time soon".
10) Martin Shkreli, inmate
He fucked with Wu; he deserves it. I don't make the rules.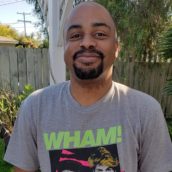 Butch Rosser
Butch Rosser is a frequent writer, part-time DJ and full-time audiophile. In addition to his Treble contributions, he is currently at work on his first novel, The One Man Jihad. He lives with his fiancee and her cat.