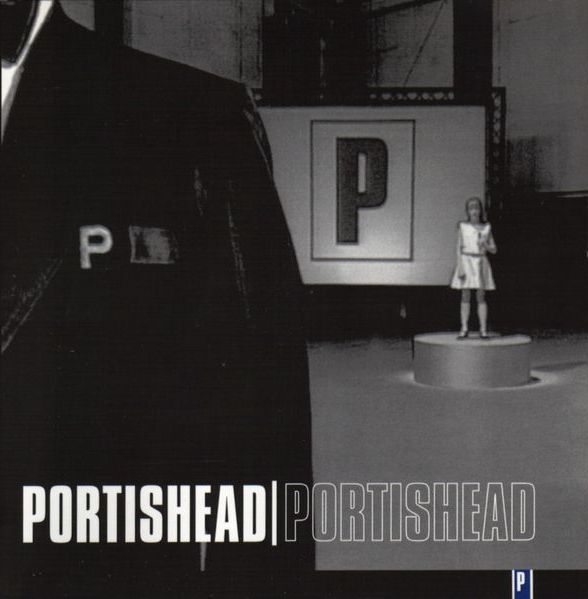 Buy this on vinyl at Turntable Lab
"Nobody loves me," Beth Gibbons sighed on "Sour Times," Portishead's signature hit from their 1994 debut Dummy. Judging from their 1997 follow-up album, that's exactly how she and the rest of the band like it. In fact, the "not like you do" that followed that original sentiment now seems begrudging in hindsight, as if what they really wanted to say was "nobody loves me, and neither should you." Hence, this new album seems intent on rectifying that mistake, trading melancholy for menace (particularly in the lyrics) and finding shadows within sonic shadows to envelope the listener in an even darker, deeper air of apprehension and dread. Sour times, indeed. Pity their efforts to turn us away only make us love them more.
It's not like it would have been hard to scare people off. After all, Dummy was a masterpiece of genre and execution that managed to simultaneously define and destroy trip-hop the same way that My Bloody Valentine's Loveless did for shoegaze. A more cynical fan might have even been waiting for the Bristol trio to try and fail to repeat that success, to build on the momentum of "Sour Times" and its sister singles "Glory Box" and "Numb" in an effort to capitalize on a fan-base that had grown ever so rapidly over the three years between albums. No such luck here, as the band offers no easy way out for either fans or detractors.
In a move reflective of the eponymous nature of the album's title, group founder/chief Geoff Barrow turned inward for inspiration. He and guitarist Adrian Utley recorded all original music that they eventually pressed to vinyl and sampled for the backing tracks that make up the spine of Portishead. The result is a record that, while possessing many of the trademark elements of Dummy and sounding undeniably like Portishead, is more adventurous and arguably more rewarding. With denser arrangement and better sequencing, the album flows more cohesively, taking listeners on a wild if slightly unsettling journey through unlit paths that they wouldn't dare travel alone for fear of getting lost.
Thank goodness Gibbons is still around to carry the torch that lights the way. While her vocals are often electronically treated to match the music—see the lumbering "Half Day Closing" or impenetrable climactic swirl of "Elysium" for examples—her humanity still aches through the din, particularly in the sobering soliloquy of "Over" (rendered all the more haunting by Utley's relentlessly patient guitar line) the jazzy longing of "Mourning Air," and the quiet devastation of "Undenied." It certainly doesn't hurt that the songwriting is stronger and more direct this time around.
It may be harder to push your way in for this round, especially since singles are harder to spot through the haze (though the abrasive horns that punctuate "All Mine" make it a candidate for some warped, parallel universe Bond theme). It may even seem a little scary inside once you do. But Barrow, Gibbons, and Utley will have a hell of a time kicking you out. Like a recurring dream, the charms of Portishead (and Portishead for that matter) are somewhat intangible and hard to describe, but reveal themselves more each time you fall asleep. Nice try, guys, but we still love you like nobody does.
Similar Albums:

Massive Attack – Mezzanine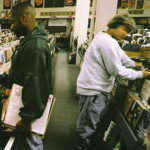 DJ Shadow – Endtroducing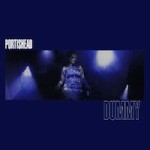 Portishead – Dummy