Premiere: Stream Baltimore hip-hop outfit Soul Cannon's funky, eclectic self-titled album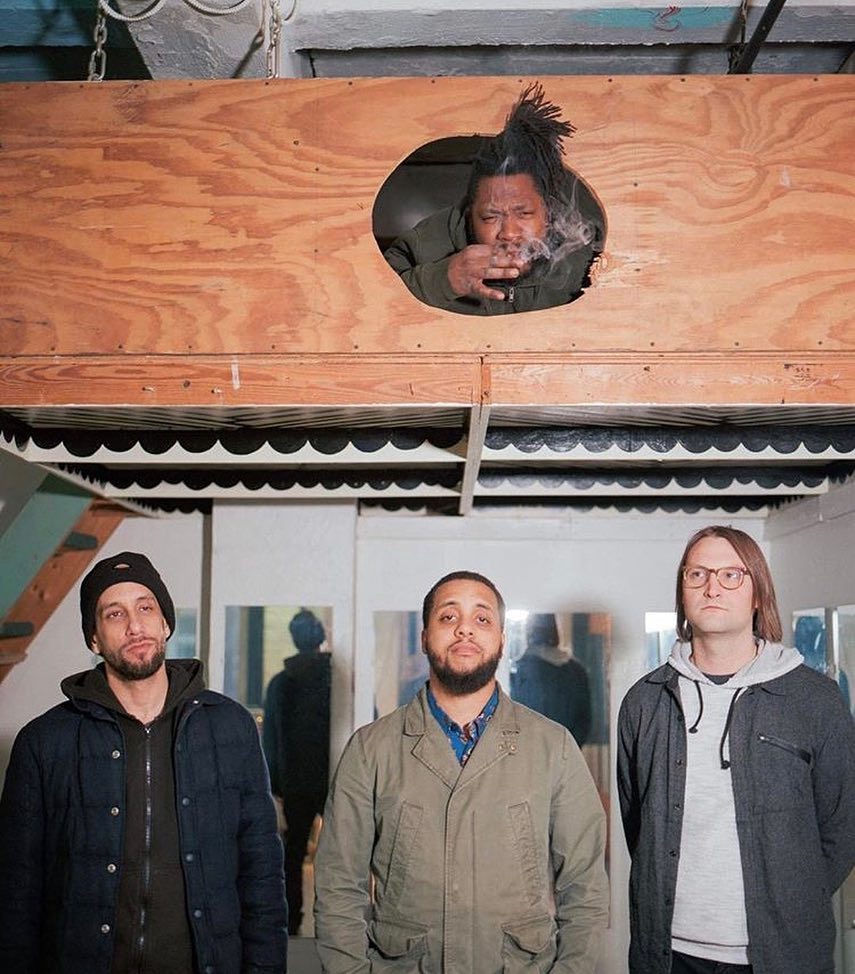 On Friday, October 12, Baltimore hip-hop/funk quartet Soul Cannon are releasing their self-titled album. And today, Treble is premiering a full-album stream before the record is officially released. The group takes influence from a lot of different genres and sounds, from the glitchier synth-based production of Flying Lotus, to jazzier R&B from the likes of Anderson .Paak, and even a little bit of Parliament-style funk. It's an eclectic showcase of sounds, and a lot of fun to listen to.
Here's what guitarist had to say about the album: "Soul Cannon is like a perpetual version of a last minute epiphany, where we finally make sense of things that seem totally unrelated, or isolated and alone as their own separate problems. Suddenly we see this narrow almost hidden path to thread a needle through and tie everything together."
Listen to the Soul Cannon self-titled album stream below.