Primal Scream's Bobby Gillespie and Savages' Jehnny Beth announce collaborative album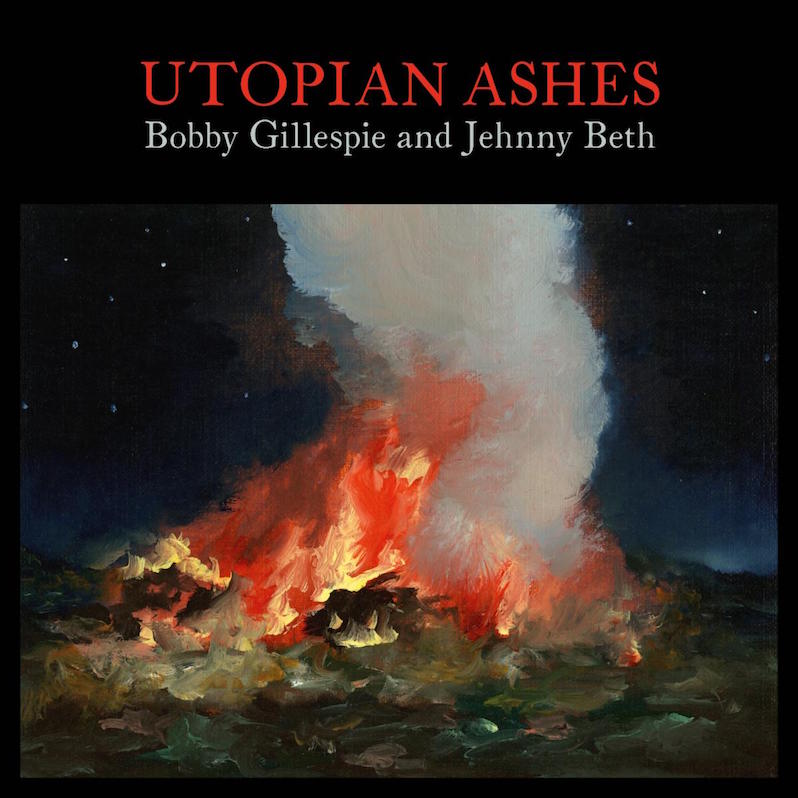 Savages' Jehnny Beth and Primal Scream's Bobby Gillespie have announced a new collaborative album. On July 2, they'll release Utopian Ashes via Third Man. The first single from the album is titled "Remember We Were Lovers," and you can check out the video below.
The two artists first collaborated back in 2015 when Beth joined Gillespie for a duet of Nancy Sinatra and Lee Hazlewood's "Some Velvet Morning" at a Primal Scream show at the Barbican with legendary synth-punk duo Suicide. Gillespie says of their new collaboration, "I wanted to put pain back into music. I wasn't hearing a lot of it in modern rock music". Check out the album's tracklist below.
Bobby Gillespie and Jehnny Beth Utopian Ashes tracklist:
1. Chase It Down
2. English Town
3. Remember We Were Lovers
4. Your Heart Will Aways Be Broken
5. Stones of Silence
6. You Don't Know What Love Is
7. Self-Crowned King of Nothingness
8. You Can Trust Me Now
9. Living A Lie
10. Sunk In Reverie