Prince's 1999 to be released as massive box set reissue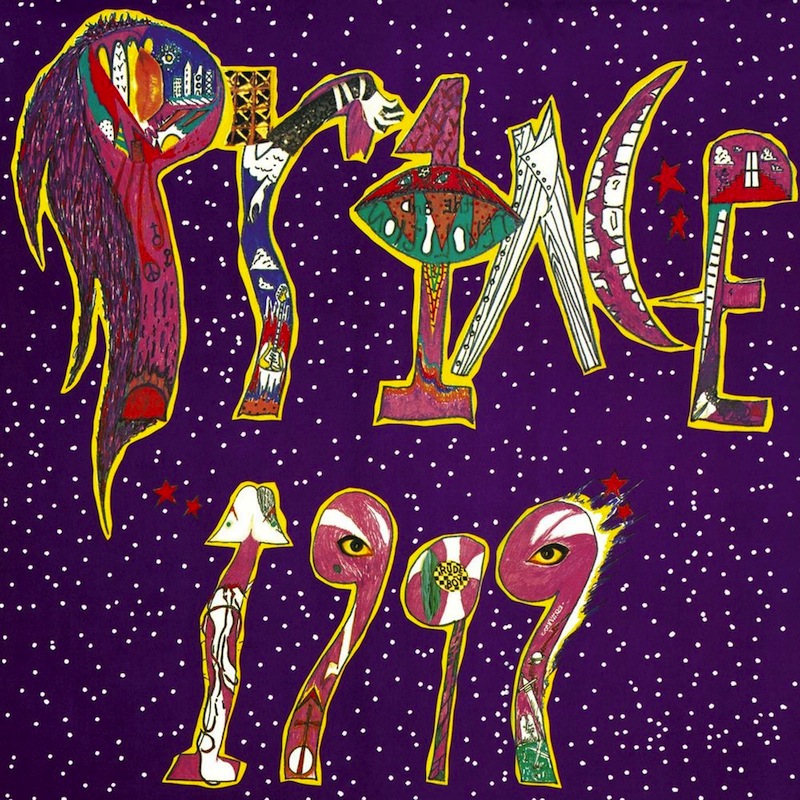 Prince's 1999 is getting a massive reissue. On November 29, Warner is releasing it as a 5xCD and 10xLP "Super Deluxe Edition," featuring 35 previously unreleased tracks from Prince's vault. The deluxe reissues will also feature a DVD of Prince's performance at Houston Summit during the 1999 tour in December of 1982. Additionally, the release will feature handwritten lyrics for many of the songs released during this period, as well as rare photos from Allen Beaulieu, and liner notes written by critic David Fricke, Guns 'N' Roses' Duff McKagan, radio host Andrea Swensson and Prince scholar Duane Tudahl.
The complete box set comprises the original album, a set of promo mixes and b-sides, including "Irresistible Bitch" and "How Come U Don't Call Me Anymore," two discs (four LPs) of material from The Vault, and a live performance from Detroit in 1982. See the full tracklist here.
Prince's self-titled second album is featured on our list of the Top 150 Albums of the '70s.