Pupil Slicer announce new album Blossom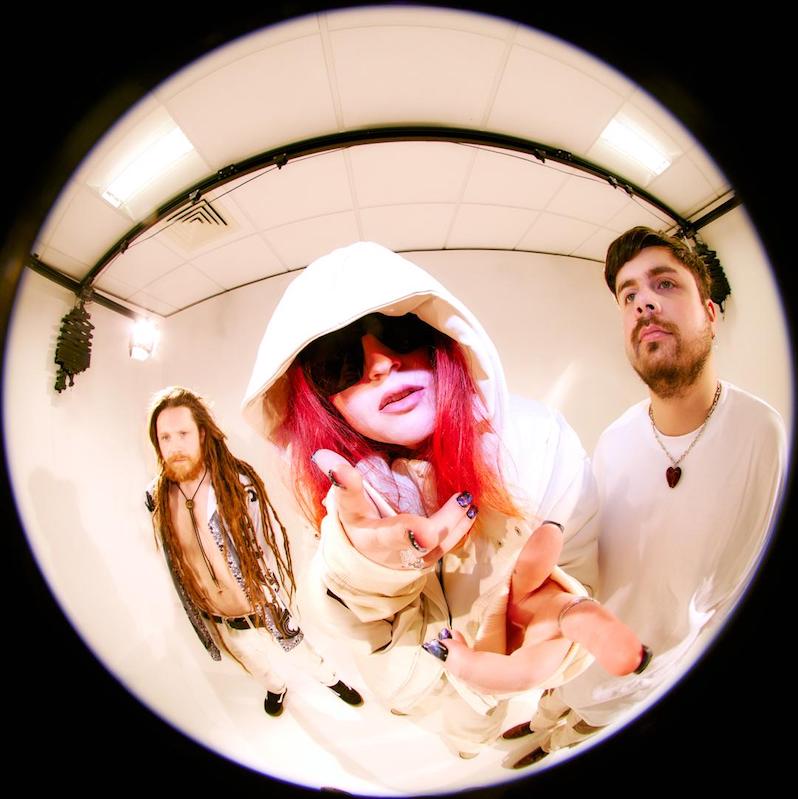 British mathcore outfit Pupil Slicer have announced a new album. On June 2, they'll release their sophomore album Blossom via Prosthetic. The first track they've shared is the title track. Hear it below, plus check out the tracklist and their upcoming tour dates—including shows with Boris.
Vocalist/guitarist Kate Davies said in a press release, "'Blossom' is the culmination of 2 years spent with razor focus on crafting a journey like no other. We are incredibly proud of the feats we have achieved on our sophomore album, building upon the experience and feedback from our debut to further break down the walls between metal, hardcore, shoegaze, electronic music and pop.
"We have delivered the most concentrated Pupil Slicer experience yet. A hard sci-fi/cosmic horror concept album, the story told across 'Blossom' draws on some of my favourite media to craft these 10 tracks where instrumental, lyrical and visual elements have been cohesively refined to serve the world I have created.
"We are introducing the world of 'Blossom' via the title track, the final point beyond time and space, a nexus of everything that could have been and a vantage point into everything that came before."
Pupil Slicer recently collaborated with Backxwash on His Happiness Shall Come First Even Though We Are Suffering.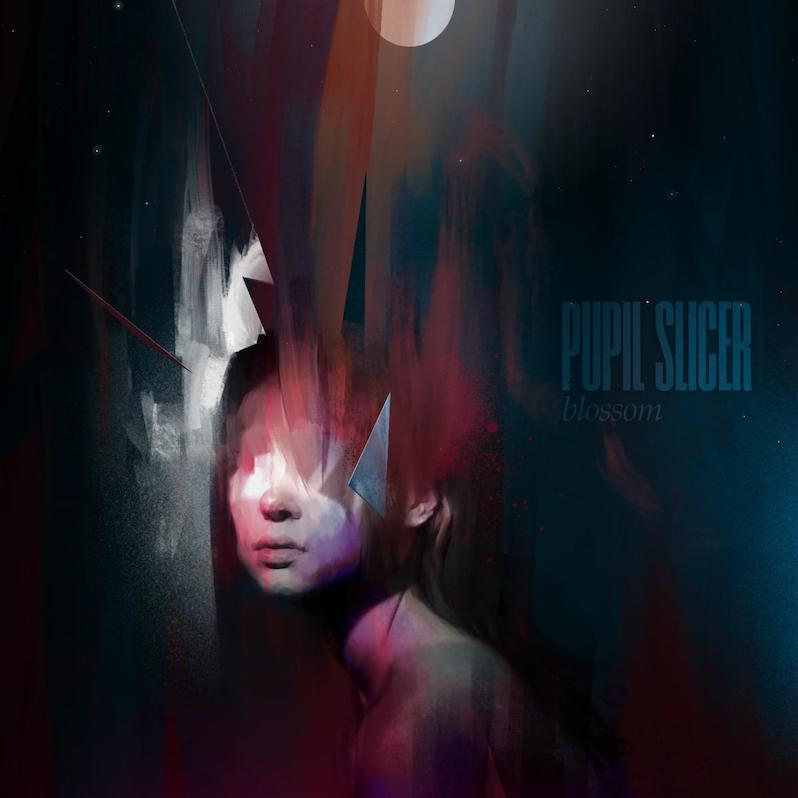 Pupil Slicer Blossom tracklist:
1. Glaring Dark of Night
2. Momentary Actuality
3. Departure in Solitude
4. Creating the Devil in Our Image
5. The Song at Creation's End
6. No Temple
7. Terminal Lucidity
8. Language of the Stars
9. Dim Morning Light
10. Blossom
Pupil Slicer tour dates:
Apr. 22, 2023 – Roadburn Festival – Tilburg, NL
Apr. 29, 2023 – Dudefest – Karlsruhe, DE (B)
Apr. 30, 2023 – Les Cuizines Chelles – Paris, FR (B)
May 2, 2023 – Cyprus Avenue – Cork, IR (B)
May 3, 2023 – Button Factory – Dublin, IE (B)
May 4, 2023 – Limelight 2 – Belfast, UK (B)
May 5, 2023 – Room 2 – Glasgow, UK (B)
May 6, 2023 – Victoria Hall – Settle, UK (B)
May 7, 2023 – Desertfest – London, UK (B)
May 9, 2023 – Colos Saal – Aschaffenburg, DE (B)
May 10, 2023 – Trix – Antwerp, BE (B)
May 11, 2023 – Patronaat – Haarlem, NL(B)
May 12, 2023 – Hafenklang – Hamburg, DE (B)
May 13, 2023 – A Colossal Weekend – Denmark, DK (B)
May 15, 2023 – Bla – Oslo, NO (B)
May 16, 2023 – Bla – Oslo, NO (B)
May 17, 2023 – Debaser – Stockholm, SE (B)
May 28, 2023 – Portals Festival – London, UK
June 9, 2023 – Download Festival – Donington Park, UK
June 10, 2023 – Mystic Festival – Gdansk, PL
Aug. 17-20, 2023 – Arctangent Festival – Bristol, UK
(B) = with Boris