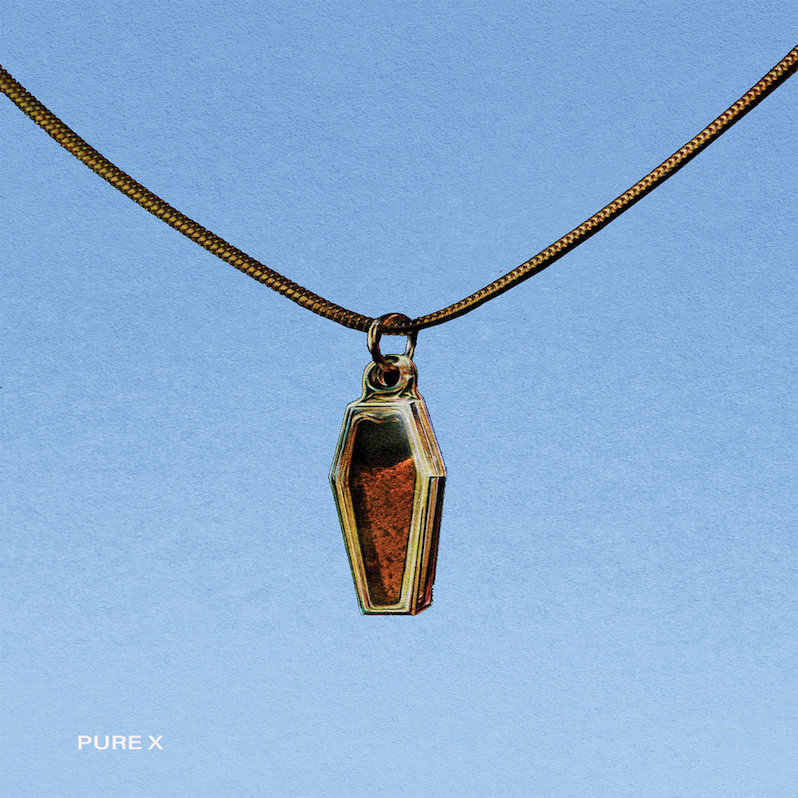 How much an artist progresses or regresses between albums can often be traced to what appears to be one creative decision. Sometimes it's a small thing, like adding or subtracting instruments. Sometimes it's a big thing, like wholesale replacement or loss of band members. And sometimes, in the recording booth or at the mixing board, it's a host of small shifts that feel like they add up to a big one or even vice versa. My own path through critiquing albums has allowed me to hear more successes than failures in this respect, with rockers like The Horrors through synthesizers like Gas making tweaks to improve upon past work I well nigh hated.
Austin band Pure X popped on my radar with their first full-length Pleasure back in 2011 but disappeared just as quickly, so quickly I had to reacquaint myself with a sound I had vaguely misremembered as punk. Mea culpa, Pure X. It's not that I had disliked what turned out to be damp and dreamy psychedelia. It was well-meaning but not so impactful—nothing personal, folks. We fast-forward to now, and the band's newest self-titled album is impactful with a feather's touch, lifted to the apex of their discography (seemingly) merely by bringing them out from a production fog into sharper sonic focus.
The band's back catalog seemed to attract the "druggy" adjective as a superlative from fans and critics, but with that came some sense of lack of meaning or care. There's still enough echo and distance on Pure X to maintain their position as ghosts in the machine, yet the band's instrumentals here are clear, distorted just enough and turned up a notch or two from prior releases to still deliver a healthy crunch. Between these yearning chords, their cracked picked melodies, and a utilitarian rhythm section, Pure X right now read as a throwback to slowcore, and a welcome one at that.
There's also a new sonic clarity to Nate Grace's vocals, and how they deliver their lyrics and those of fellow songwriter Jesse Jenkins. With multiple calls to angels, possible references to LGBTQIA acceptance in songs like "Making History," and wanderlust run through "Stayed Too Long," Pure X embrace Texan honesty over the desires and imagery of America's coastal extremes. "Free my heart," Grace sings, and as their heart is in their thoughts and their thoughts are in their words, with those freed we as listeners are joyfully liberated. With that freedom, alongside Pure X we travel the same backroads and storm the same speakeasy stages as Luna and Lee Hazlewood before them.
---
Label: Fire Talk
Year: 2020
---
Similar Albums: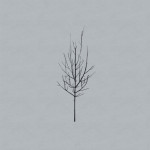 Low – Ones and Sixes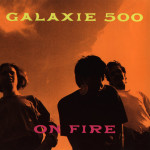 Galaxie 500 – On Fire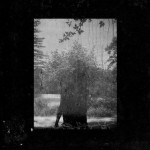 Grouper – Ruins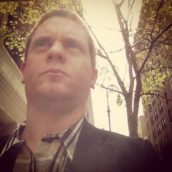 Adam Blyweiss
Adam Blyweiss is associate editor of Treble. A graphic designer and design teacher by trade, Adam has written about music since his 1990s college days and been published at MXDWN and e|i magazine. Based in Philadelphia, Adam has also DJ'd for terrestrial and streaming radio from WXPN and WKDU.