?uestlove publishing book about Soul Train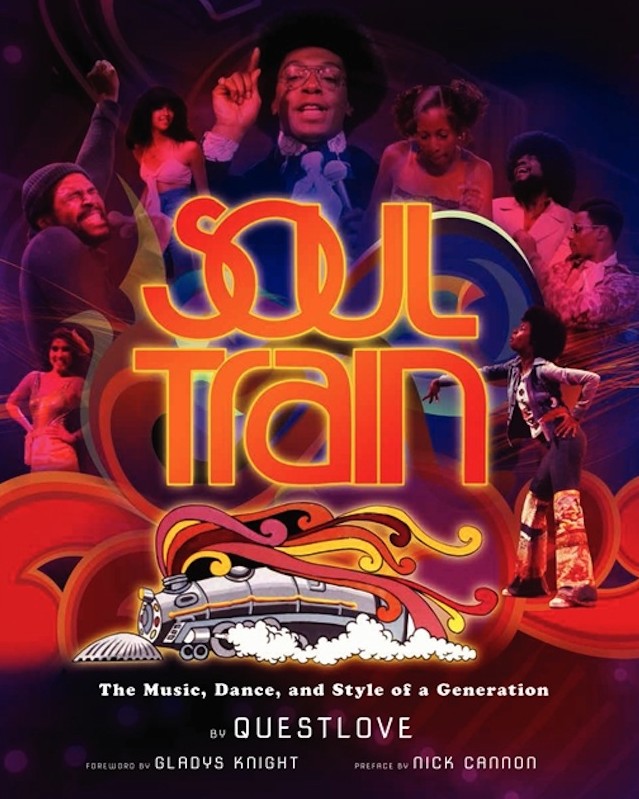 The Roots drummer and bandleader ?uestlove has been putting his efforts toward the literary world recently, first with the release of his autobiography, Mo' Meta Blues earlier this summer. And on Oct. 22, ?uestlove will publish yet another book, a 288-page book on the history and legacy of Soul Train.
According to a report from SPIN, the book is called Soul Train: The Music, Dance and Style of a Generation, and per publisher Harper Design, ?uest's research included "more than 1,100 episodes of the show and exclusive access to its archives to present hundreds of never-before-seen photographs and the riveting, unfiltered story of how [creator/host] Don Cornelius revolutionized black entertainment."
Per Amazon, the book has more than 350 photos of "the larger-than-life characters who defined ["Soul Train"]: the great host Don Cornelius, the extraordinary musicians, and the people who lived the phenomenon from the dance floor." Nick Cannon wrote the preface to the book, and soul legend Gladys Knight wrote the foreword.