Quiet Slang : Everything Matters But No One Is Listening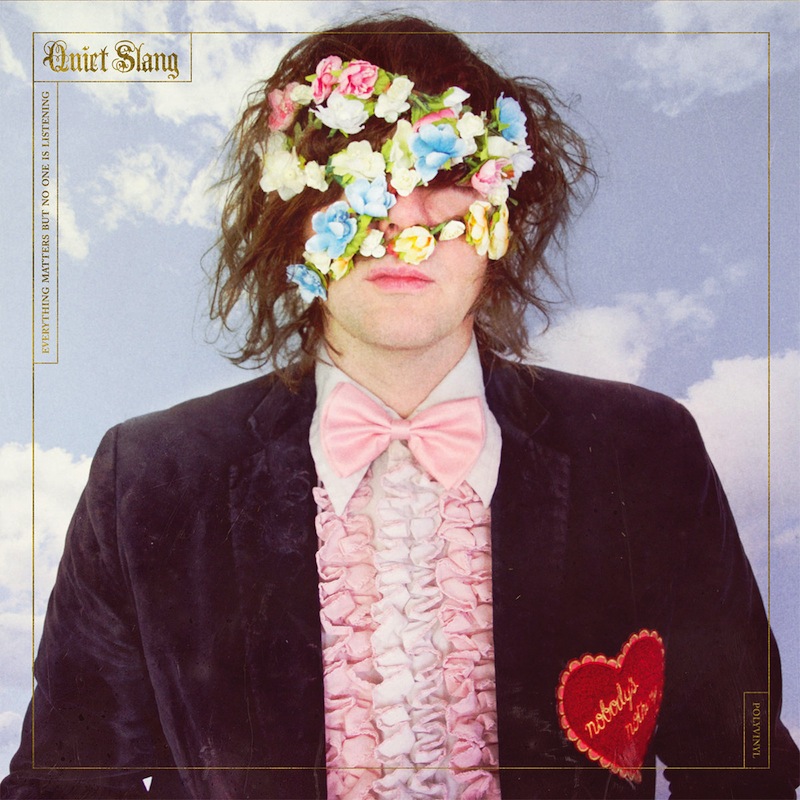 James Alex, frontman and creative force of Beach Slang stated that part of the intent or reason for this album was "how quiet can sometimes be more powerful." There's no denying that, and it would be foolish to argue against it. Beach Slang, of course, is not known for their subdued or quiet style, rather quite the opposite. The idea of taking their brash, yet vulnerable punk anthems into stark and subdued covers is the intent of Everything Matters But No One Is Listening. That is curiously where it both succeeds and falls prey to misdirection.
The first issue is that there's nothing really new here. Yes, the interpretations of the tracks themselves are indeed "new," but all of them seem to replicate a soundscape that sounds eerily similar to one another. Most consist of Alex's haunted and hushed rasps along a textured but smooth cello. It sounds beautiful, but the harmonies and crisp choruses feel lost here, especially given the pace of the entire work. Where before tracks like "Spin the Dial" relied on a manic chorus to establish the vitality of the track, here it along with so many others become stuck in a subdued, withering soundscape that doesn't seem to match or complement the potential of the former tracks.
An auxiliary issue is that it's difficult to call any of the tracks an outright improvement over the originals, which possessed a certain dynamism that is hard to match with such a reduced scale of sound. "Filthy Luck"'s once boundless energy and explosive candor in its brutally simple earworm harmonies are hollowed out here, even though the song isn't changed that dramatically. It's a complex issue.
There's potential within Beach Slang to use the instruments and construction here to make something completely new, but instead a new set of tools is used to replicate songs that stood on their own. Alex's intent, his knowledge of the power of quiet isn't wrong—far from it. But because of an established familiarity and expectation for how already beloved songs should sound, there's an immediate conflict. The quiet and haunting intimacy of the album subtly sparks and contorts with often surprising glee, but it's not enough. Everything Matters is an at times beautiful and purposeful reinterpretation of already powerful and vigorous songs.  But in an attempt at soulful and purposeful refinement, there is also something lost, and at times a frustrating misdirection.
Similar Albums: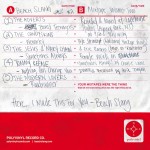 Beach Slang – Here I Made This For You (Vol. 2)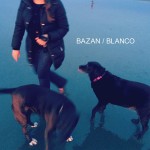 David Bazan – Blanco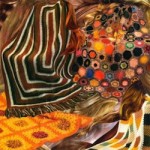 Ty Segall – Sleeper