R.I.P. David Roback, co-founder of Mazzy Star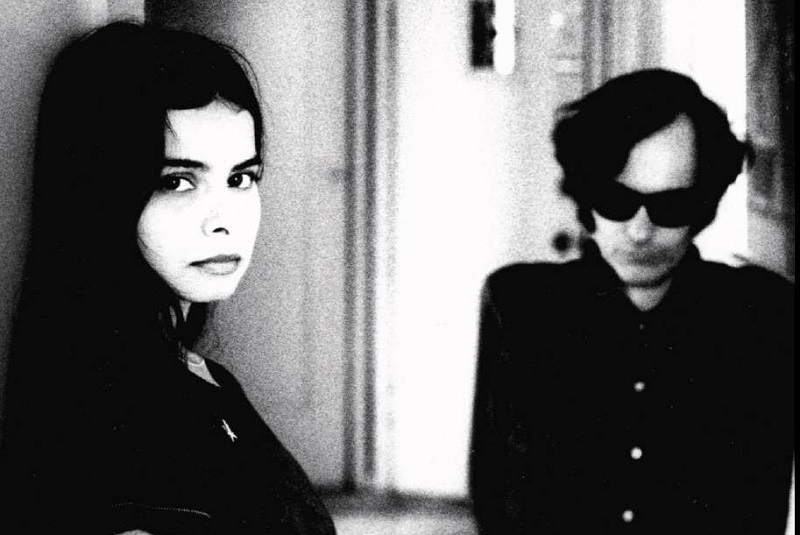 David Roback, co-founder and songwriter in the legendary L.A. dream-pop group Mazzy Star, has died, the Los Angeles Times reports. No cause of death has been revealed.
Roback founded Mazzy Star with vocalist Hope Sandoval back in 1989, following the break-up of Opal, another psychedelic pop band they were in together. Roback performed on all of Mazzy Star's albums, starting with their 1990 debut She Hangs Brightly. The band broke up in the late '90s but reformed back in the early 2010s and most recently released the EP Still in 2018. The group's most well known song was 1993's "Fade Into You," which reached as high as number 44 on the Billboard Hot 100.
Prior to joining Opal, Roback was also a member of the California "paisley underground" bands The Dream Syndicate and Rain Parade.