R.I.P. Electronic music pioneer Klaus Schulze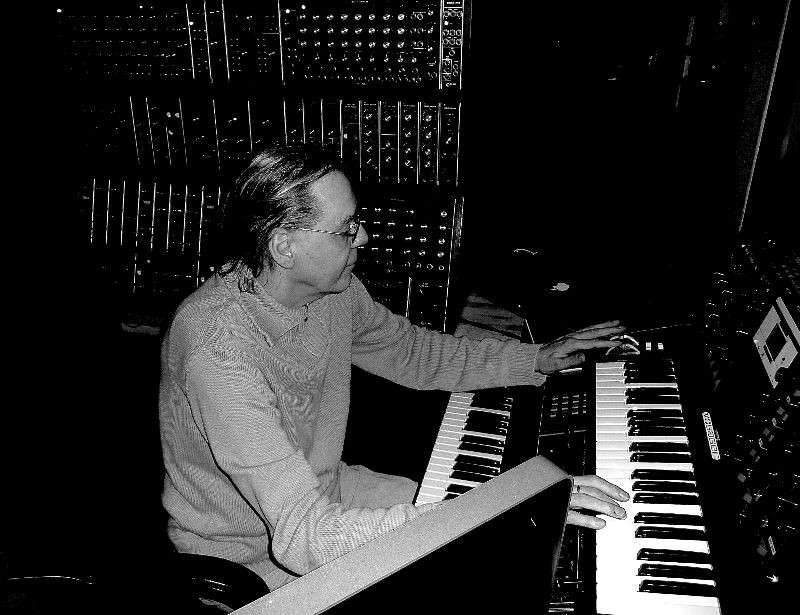 Courtesy of SPV
Legendary German electronic artist Klaus Schulze has died, his label confirmed this morning. He was 74.
Frank Uhle, managing director of SPV, said in a statement, "We were shocked and saddened to hear the news of Klaus Schulze's sudden death. We lose and will miss a good personal friend – one of the most influential and important composers of electronic music – a man of conviction and an exceptional artist. Our thoughts in this hour are with his wife, sons and family. His always cheerful nature, his innovative spirit and his impressive body of work remain indelibly rooted in our memories."
Schulze is one of the pioneers of electronic music as we know it, having been one of the architects of the "Berlin school" of progressive electronic music in the 1970s, along with Tangerine Dream. Early on in his career, Schulze played drums with the pioneering psychedelic group Ash Ra Tempel as well as being an early member of Tangerine Dream. In 1972, he released his debut album Irrilicht, which featured an organ and the sounds of an orchestra filtered so that it didn't resemble sounds that listeners would recognize. From there he continued a prolific solo career, releasing over 50 albums, many of which would find him exploring early recordings with synthesizers and later collaborating with artists such as Dead Can Dance's Lisa Gerrard and Hans Zimmer.