R.I.P. Richard H. Kirk of Cabaret Voltaire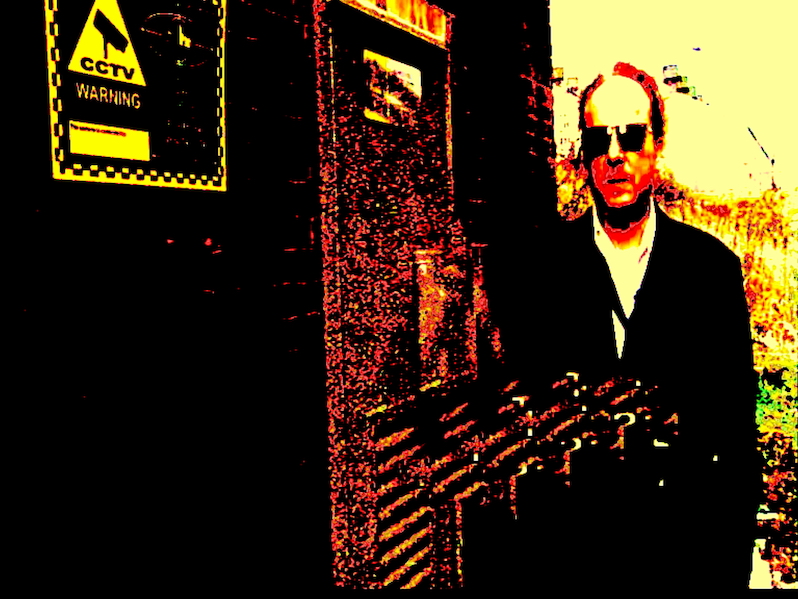 Richard H. Kirk, founder and sole full-time member of industrial pioneers Cabaret Voltaire, has died. He was 66 years old.
Mute Records confirmed his passing, releasing the following statement: "It is with great sadness that we confirm our great and dear friend, Richard H. Kirk has passed away.
Richard was a towering creative genius who led a singular and driven path throughout his life and musical career.
We will miss him so much.

We ask that his family are given space at this time."
Kirk originally formed Cabaret Voltaire in Sheffield, UK, with Stephen Mallinder and Chris Watson in 1973, with Watson remaining in the group until 1981 and Mallinder departing in 1994. During their early years, the group merged post-punk songwriting with early electronic experiments and dissonance, helping to shape the sound of industrial music through singles like "Nag Nag Nag" and albums such as 1981's legendary Red Mecca. Over time, the group's sound evolved toward dance-punk with 1982's 2×45 and later forays into electronic dance music, with club hits like 1984's "Sensoria."
Cabaret Voltaire went dormant after Mallinder's departure in 1994, but in recent years, Kirk revived the act as a solo project, last year releasing Shadow of Fear, his first new album as Cabaret Voltaire in over 25 years. It sparked a creative period for Kirk, with an EP and a pair of drone albums following that full-length release.
Cabaret Voltaire were a highly influential band in the UK in the late '70s and early '80s, becoming an inspiration for the likes of New Order, Depeche Mode, Skinny Puppy, Front Line Assembly and countless others. David J of Bauhaus said that, at the time, Cabaret Voltaire were one of the "few bands on the [post-punk] scene at the time to whom we related."