R.I.P. Sam Jayne of Lync and Love As Laughter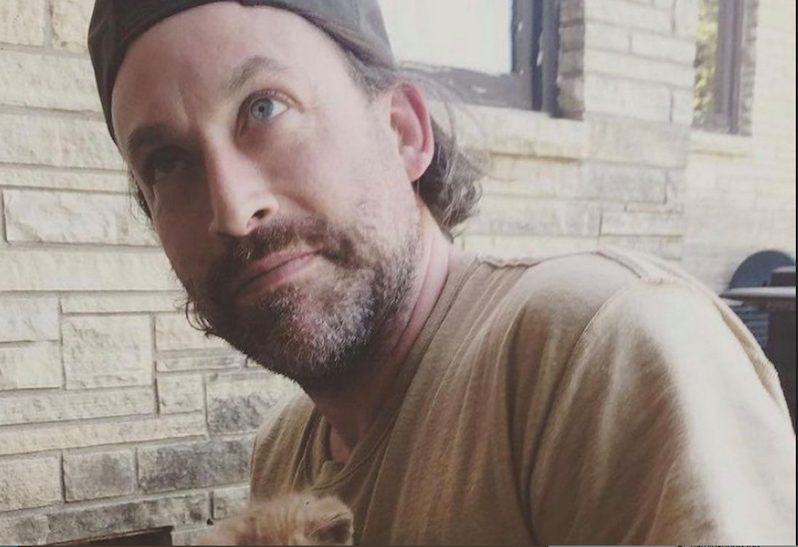 Sam Jayne, indie musician and founder of the bands Love as Laughter and Lync, has died. His bandmate Zeke Howard confirmed the news, as Pitchfork points out. "Our dear Sam is no longer with us but his memory and impact will endure," Howard says in an Instagram note. "Please respect the privacy of the family at this time." Pitchfork reports that NYPD found Jayne in his car. He was 46.
Jayne had gone missing in recent days, having been reported last seen on Sunday, December 6 and having last been in contact with anyone on Monday, December 7. A social media campaign began to try and locate him over the past week.
Jayne started the post-hardcore band Lync in 1992 in Olympia, which released one album, These Are Not Fall Colors, before breaking up in 1994. He formed Love as Laughter shortly before Lync ended, and that band released seven albums throughout their career, on K and Sub Pop Records. Their last full-length was 2008's Holy.