R.I.P. Shock G of Digital Underground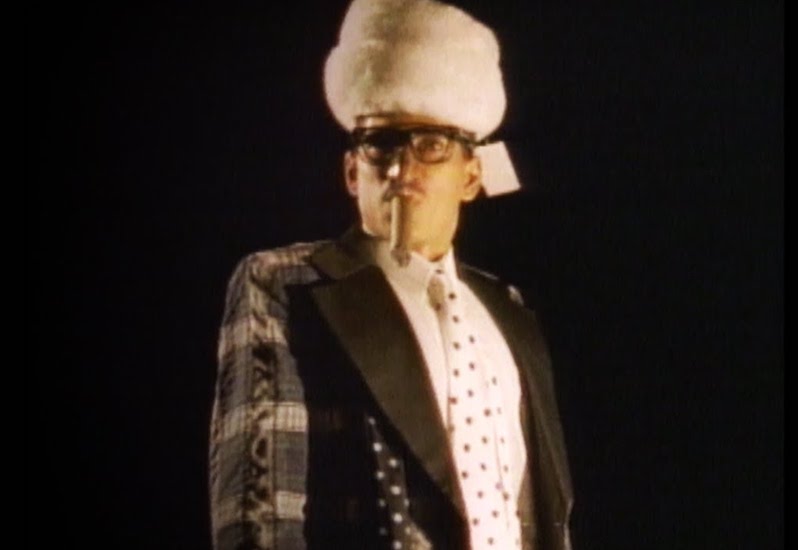 Shock G, the co-founder, emcee and producer of Digital Underground, has died. News of his death was announced via a social media post by the group's Chopmaster J.
"34 years ago almost to the day we had a wild idea we can be a hip hop band and take on the world through it all the dream became a reality and the reality became a nightmare for some," Chopmaster J says via Instagram. "Long live shock G Aka Humpty Hump."
According to a report from TMZ, Shock G was found dead in a hotel room in Tampa, but a cause of death hasn't yet been revealed. He was 57.
Shock G, who was born Gregory Jacobs in Brooklyn, New York, founded Digital Underground in the '80s in Oakland with Shockmaster J and Kenneth Water. The group made a hit with their 1989 single "The Humpty Dance," which also featured Shock G's Groucho Marx-like alter ego, Humpty Hump. The video for the single also featured a young Tupac Shakur. That track was also included on their 1990 debut album Sex Packets, which was certified platinum along with the single itself.
In 1991, the group released "Same Song," a single that marks the recorded debut of 2Pac, and Shock G also co-produced his debut album 2Pacalypse Now as well as co-writing and performing on the single "I Get Around."
Shock G has also worked with artists ranging from Prince to Dr. Dre, and in 2004 he released his only solo album, Fear of a Mixed Planet.