R.I.P. Toots and the Maytals' Toots Hibbert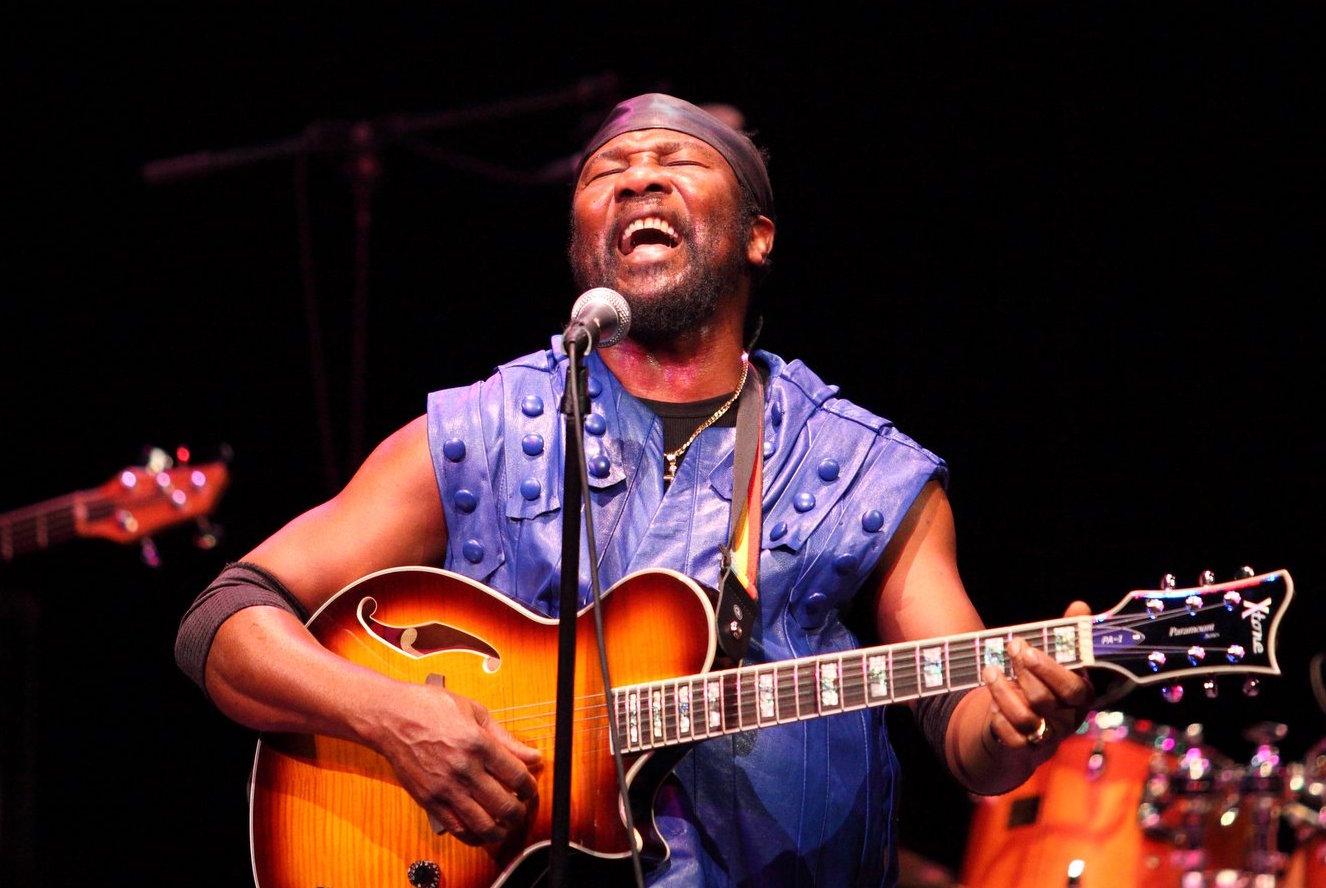 Reggae legend Frederick "Toots" Hibbert, leader of Toots and the Maytals, has died, according to a report from the BBC. No cause of death has been revealed. He was 77.
Born in 1942 in Parish of Clarendon, Jamaica, Hibbert formed The Maytals in 1962 when Ralphus "Raleigh" Gordon and Nathaniel "Jerry" Matthias heard him singing while he was working at a barbershop. They released their debut album The Sensational Maytals in 1965, and helped popularize the term "reggae" with their song "Do the Reggay" in 1968. The group released 19 albums during their career, including two different versions of the celebrated Funky Kingston, and their songs "Pressure Drop" and "Sweet and Dandy" were featured on the soundtrack to the film The Harder They Come in 1972, which introduced the group to American audiences.
Hibbert released his solo debut Toots in Memphis in 1988, and continued to record with The Maytals, delivering five albums in the past two decades, the most recent being this year's Got to Be Tough.
In August, Hibbert was hospitalized in an intensive care unit in Kingston, and on September 2 Gleaner reported that he was in a medically induced coma. He is survived by his wife and seven children.
**
Photo by Karl Simpson