Ratboys announce 10th anniversary livestream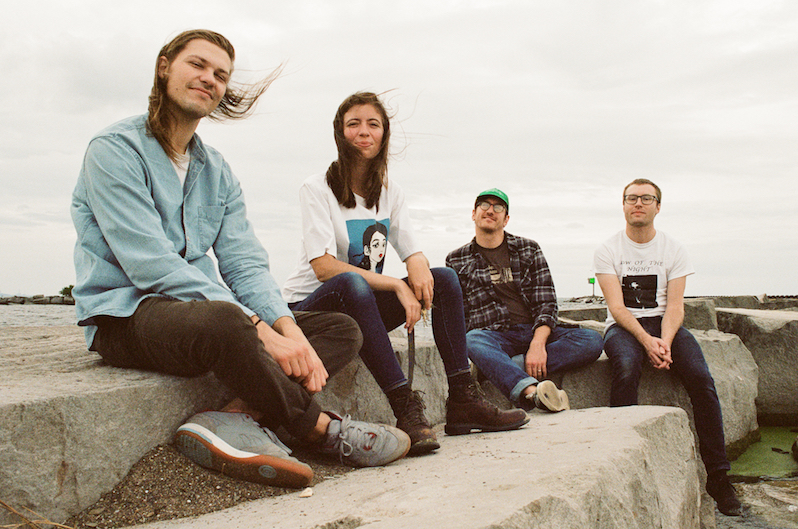 Ratboys have announced a live stream to celebrate their 10th anniversary as a band. On April 29, the group will be performing a full live set from Schuba's Tavern in Chicago via Bandcamp, featuring songs from throughout their career and including some stories from the early days of the band.
The group says in a statement: "Join Ratboys in celebrating their 10th Anniversary with a brand new live performance and retrospective film airing on April 29th on Bandcamp. Filmed and recorded on the floor at Schuba's Tavern in Chicago, Ratboys transformed the club into a cozy living room for the show, evoking memories of their earliest, most intimate D.I.Y. performances. Watch as the band performs songs from across their discography and as they reminisce on ridiculous tales from the road, meeting by chance, and time spent growing into their sound."
Buy tickets for the event here.
Ratboys' most recent album is last year's Printer's Devil. Ratboys' "Look To" is also featured on our list of the Top 100 Songs of 2020.