Ratboys : Printer's Devil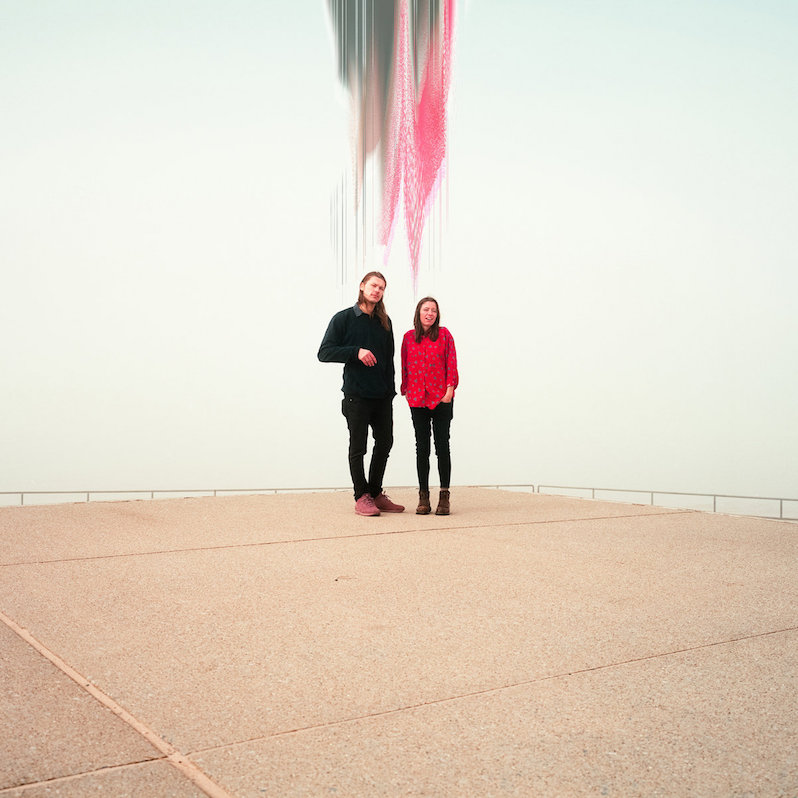 My wife and I have been a regular listeners of Sirius XMU for well over a decade—all the way back to the days when the station was called "Left of Center." We've regularly commented on what qualifies as "vintage" indie, as there are curious chunks of the genre from the '90s and early '00s that never get any play. This discussion specifically arises when the station plays the first single from the newest Jenny Lewis solo record, in that the music of Rilo Kiley was formative to lots of late Gen X and early Millennial indie rock fans. Her sweetly sour perspective and world-weary affect matched Blake Sennett's guitar riffs with aplomb. The band frequently served as a gateway from mainstream alternative rock, along with acts like Death Cab for Cutie and Jimmy Eat World. And such bands are needed—hook-driven guitar rock that stands slightly askew from what you hear on the radio, introducing entirely new realms of musical possibilities.
This is where Ratboys excel. For three albums now, Julia Steiner and her bandmates have crafted fun, brisk, and buzzy rock music, and Printer's Devil, their third release on Topshelf Records, is easily their strongest. Equal parts Letters to Cleo, Sixpence None the Richer and Liz Phair, these 10 songs hum with energy as they flirt with alt-country and power-pop to delirious effect. Steiner is a versatile vocalist, employing a breathy soprano and casual cool, avoiding both overt snark and wide-eyed naïveté. Thanks to a limited processing outside the requisite doubling, her clear and tender voice projects a warm and sensitivity that draws in the listener for an intimate moment between new friends.
And that's before Dave Sagan's big guitars and even bigger hooks enter the picture. Clean licks and inventive chord progressions are the name of the game, even as the overall melodies are friendly, inviting, and familiar. The rhythm section of Sean Neumann on bass and Marco Nuccio on drums locks into both danceable boogies and straightforward grooves, but without overpowering the arrangements.
Think of Printer's Devil as new-school Americana: vintage Midwestern emo combined with Laurel Canyon folk and the sort of outsider rock performed at The 40 Watt in Athens, Georgia. Sure, it features cleaner production and structure than 2015's AOID and better layering and pacing than 2017's GN, but that's a good thing. As heard on standout tracks like "Alien with a Sleep Mask On," "Look To," "I Go Out at Night," and "Clever Hans," this album showcases a band actively pushing its sound in inventive directions without chucking its entire aesthetic in the trash just to chase a trend.
Those looking for stellar rock music in the vein of Courtney Barnett and Lucy Dacus, will be pleased to know that Ratboys have delivered in spades with Printer's Devil. The world always needs more sensitive songwriting paired with robust rock riffs—especially since my favorite indie radio station doesn't play Rilo Kiley anymore.
---
Label: Topshelf
Year: 2020
---
Similar Albums: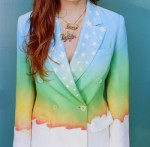 Jenny Lewis – The Voyager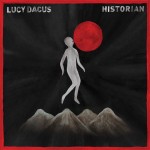 Lucy Dacus – Historian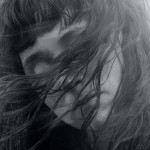 Waxahatchee – Out in the Storm