R.I.P. Kraftwerk founder Florian Schneider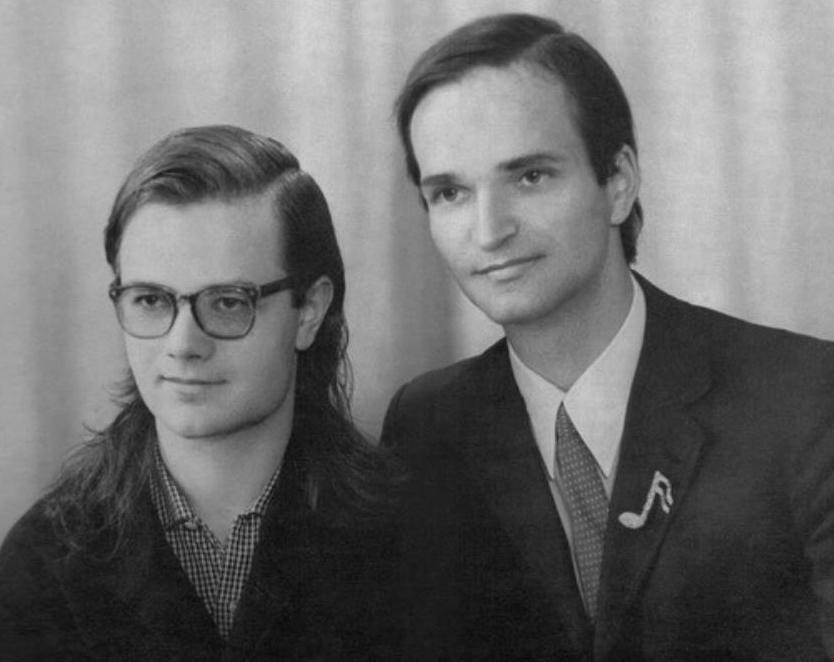 Florian Schneider, founder of influential German electronic group Kraftwerk, has died of cancer, according to a report from Billboard. He was 73.
Schneider first met his bandmate and collaborator Ralf Hütter while studying at Academy of Arts in Remscheid in 1968. The duo formed the improvisational band Organisation in 1969, with Hütter on Hammond organ and Schneider on flute, but after that band disbanded a year later, the duo formed Kraftwerk, the group's first couple of albums being early entries in the Krautrock canon. By 1974's Autobahn, the group had mostly abandoned acoustic instruments, instead moving into the pioneering electronic sound that became their signature.
Schneider released 10 studio albums with Kraftwerk, including Trans-Europe Express, The Man-Machine and Computer World, their last studio album being 2003's Tour de France Soundtracks. Schneider left Kraftwerk in 2008, opting not to participate in the group's reunion concerts.
Hütter once said of his bandmate, "He is a sound perfectionist, so, if the sound isn't up to a certain standard, he doesn't want to do it." Kraftwerk has played a major role in influencing the sound and shape of electronic music, as well as being a major influence on David Bowie and his Berlin-period albums. On 1977's "Heroes", Bowie named the track "V-2 Schneider" after him.
Read our feature on the complete catalog of Kraftwerk. Two of the group's albums are featured on our list of the Top 150 Albums of the '70s.