R.I.P. Pete Shelley of The Buzzcocks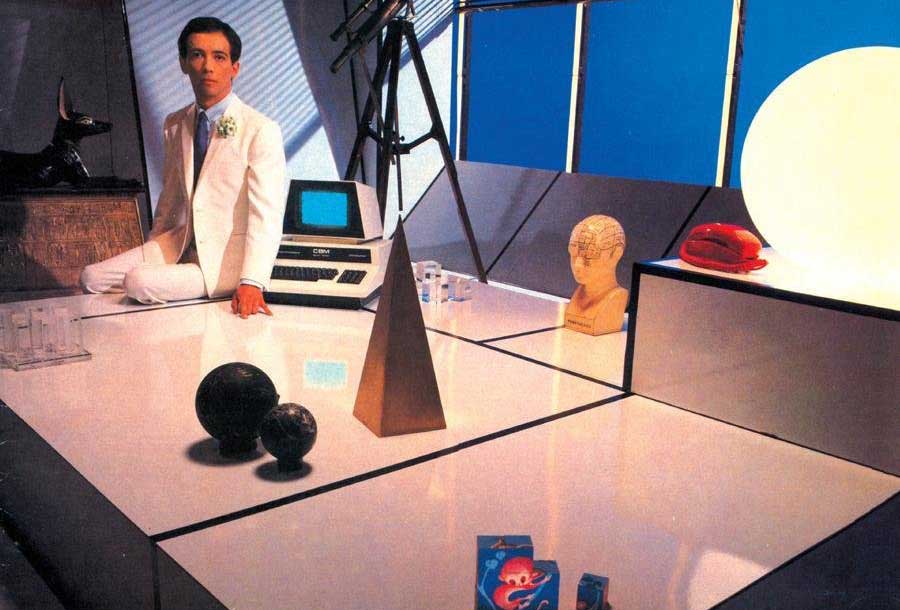 Pete Shelley, punk legend and founding member of The Buzzcocks, has died of an apparent heart attack according to a report from the BBC. The BBC confirmed with his management that he died in Estonia, where he lived. He was 63.
Shelley was born in Leigh, Greater Manchester, and formed The Buzzcocks when he was 20 with his Bolton Institute of Technology classmate Howard Devoto, who later left to form Magazine. In 1977 they released their debut EP Spiral Scratch, which was followed by their debut album Another Music In a Different Kitchen in 1978. The band helped to bridge the worlds of pop and punk with singles such as "Ever Fallen In Love" and "What Do I Get?", and released nine albums in their career.
Shelley began his own solo career in 1980 with his solo debut album Sky Yen, and landed a hit with his 1981 track "Homosapien." His last solo album was 2016's Cinema Music and Wallpaper Sounds, and The Buzzcocks' last album was 2014's The Way.
The Buzzcocks' Singles Going Steady is on our list of the Top 100 Punk Albums.