Rock Docs podcast joins Treble Media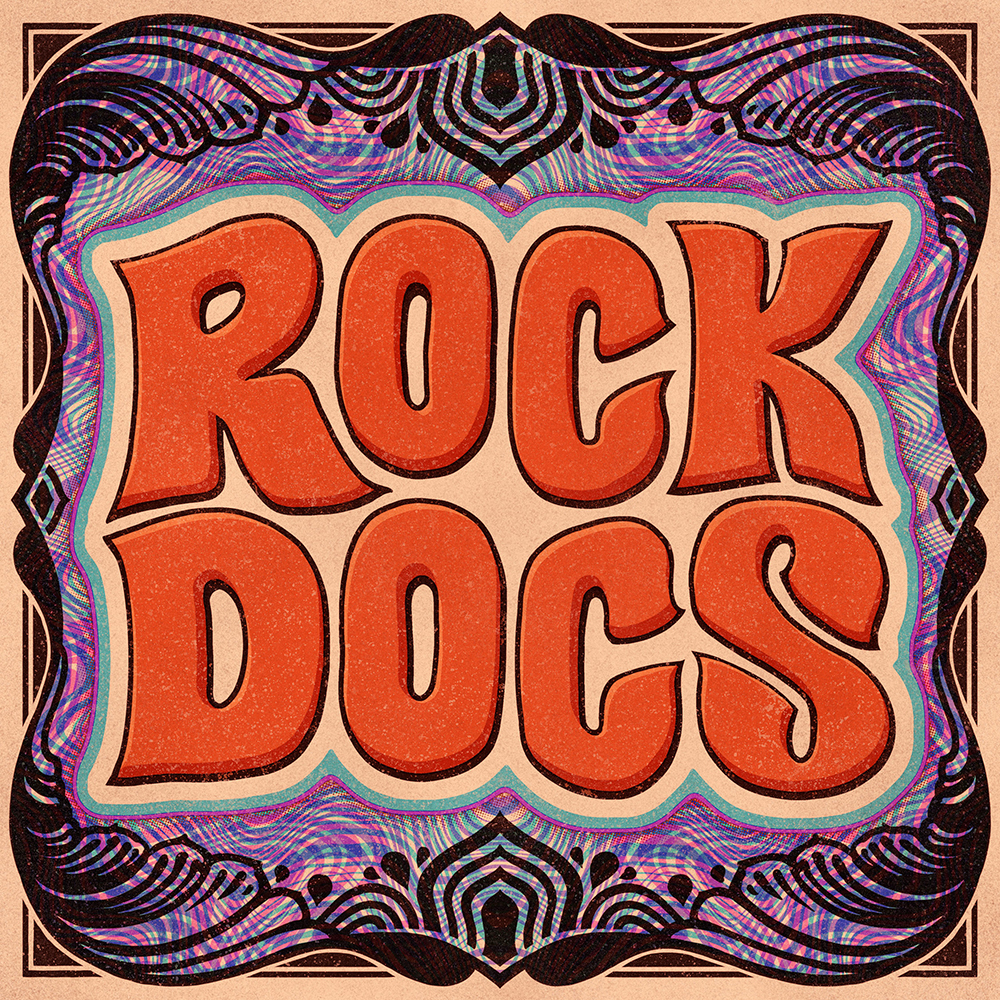 Treble is excited to welcome a new podcast to the Treble Media family: Rock Docs, a music documentary podcast providing critical review and commentary on films both large and small. Created in 2021 by Andrew Keatts and David Lizerbram, Rock Docs dissects music documentaries from the perspective of music fans, even if the hosts are not always specifically fans of the artist covered in each film.
"We talk about one movie every episode, but to some extent we're always just talking about music," notes Lizerbram. "Sometimes it's about bands we know really well, sometimes we're talking about artists that we're learning about by doing the episode."
"Basically our entire social life was talking to each other about music documentaries while our kids played together," shares Keatts. "Dave and I were surprised to notice that there were many movie podcasts, and many music podcasts, but there weren't any music documentary podcasts. It seemed like a pretty safe bet that we weren't the only people out there who were channeling our love of music into feverishly watching every rock doc we could find."
"While music documentaries are something we know our readers love, they haven't had a consistent presence on Treble in the past," said Treble's editor in chief, Jeff Terich. "Andy and Dave bring an immense passion for the format to every episode, which is why we wanted to bring them onto the Treble team."
Rock Docs can be streamed on Apple Music, Spotify, and directly through Treblezine.com.
To get started listening, check out our archive of essential Rock Docs episodes.