Essential Episode Guide: Rock Docs podcast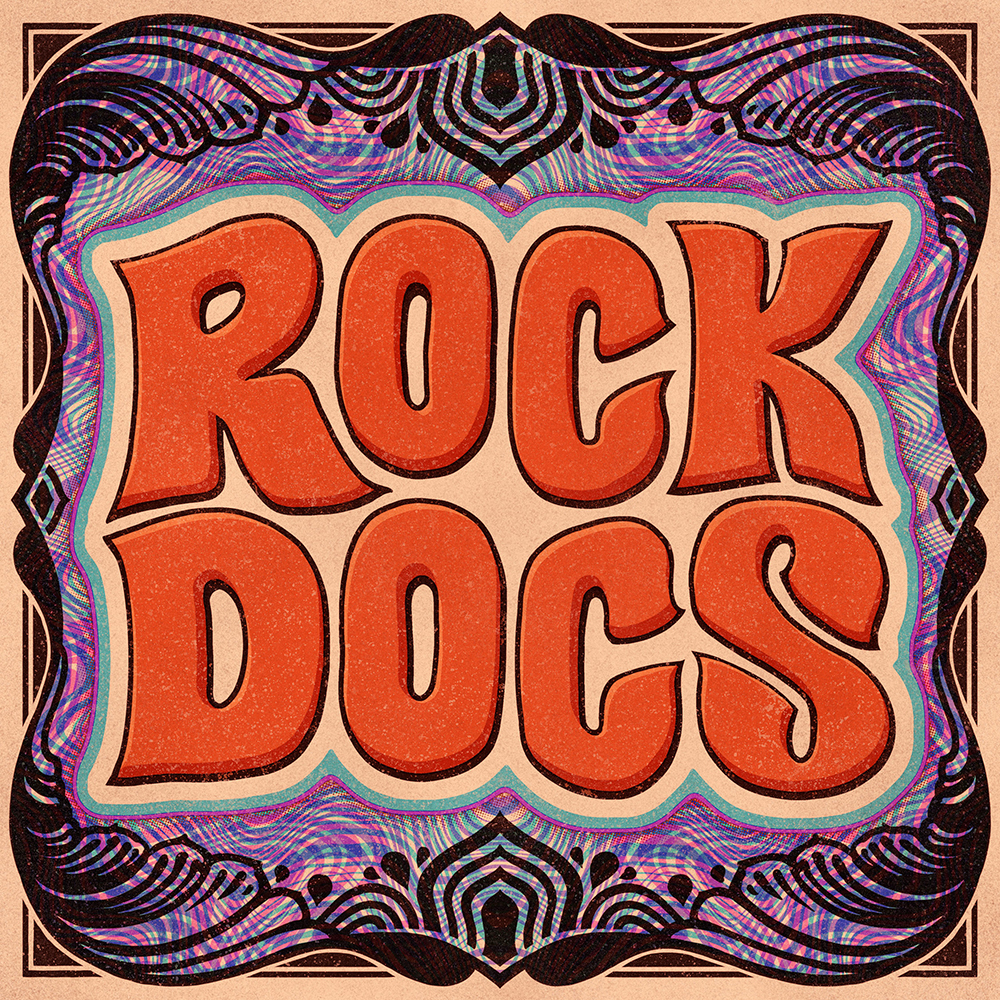 New to Rock Docs, Treble's music documentary podcast? Not sure where to get started? Give a listen to these essential episodes, providing a critical look into some of the music world's most talked-about documentaries:
DIG!
Ondi Timoner's 2004 film comparing the paths of the Brian Jonestown Massacre and the Dandy Warhols.
Some Kind of Monster
Joe Berlinger and Bruce Sinofsky's chronicle of Metallica between 2001 and 2003.
Summer of Soul
A discussion of the 2021 film with Oscar-winning producer Joseph Patel
The Last Waltz
Legendary filmmaker Martin Scorsese captures The Band's farewell live performance
The Beatles: Get Back
A review of Peter Jackson's multi-part opus
A conversation with Jon Wurster
Not about a specific documentary but a general conversation about music documentaries with the great Jon Wurster, drummer for Superchunk and contributor to The Best Show on WFMU