R.I.P. Psychedelic rock legend Roky Erickson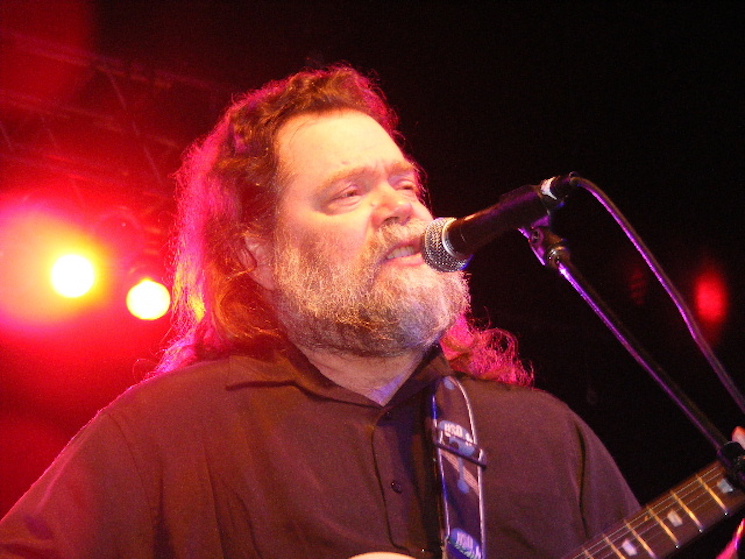 Legendary Austin psych-rock musician and songwriter Roky Erickson has died, according to a post from Austin 360. The report was confirmed by Variety. "Roky lived in so many worlds, you couldn't keep up with him," Bill Bentley, producer of 1990 Erickson tribute album Where the Pyramid Meets the Eye, told Variety. "He lived so much, and not always on this planet." He was 71.
Erickson was born in Texas in 1947, and took interest in music at an early age, learning piano starting at 5 and then picking up guitar at 10. He dropped out of high school in 1965 to form the 13th Floor Elevators, and they released their breakout single "You're Gonna Miss Me" in 1966, as well as their debut album The Psychedelic Sounds of the 13th Floor Elevators, when Erickson was just 19 years old. The band released three albums before disbanding in 1969, partially due to Erickson's increasing mental health problems. He was diagnosed with paranoid schizophrenia and was treated with electroconvulsive therapy as well as being institutionalized on and off.
Erickson had a long solo career after the end of the Elevators, which yielded eight solo albums and several decades of touring, including a series of shows in 2008 in which he was backed by fellow Austin group The Black Angels. His last album was 2010's True Love Cast Out All Evil, recorded with Okkervil River.
13th Floor Elevators' Psychedelic Sounds is on our list of the Top 50 Psychedelic Albums.