Rolling Blackouts Coastal Fever announce new album, Sideways to New Italy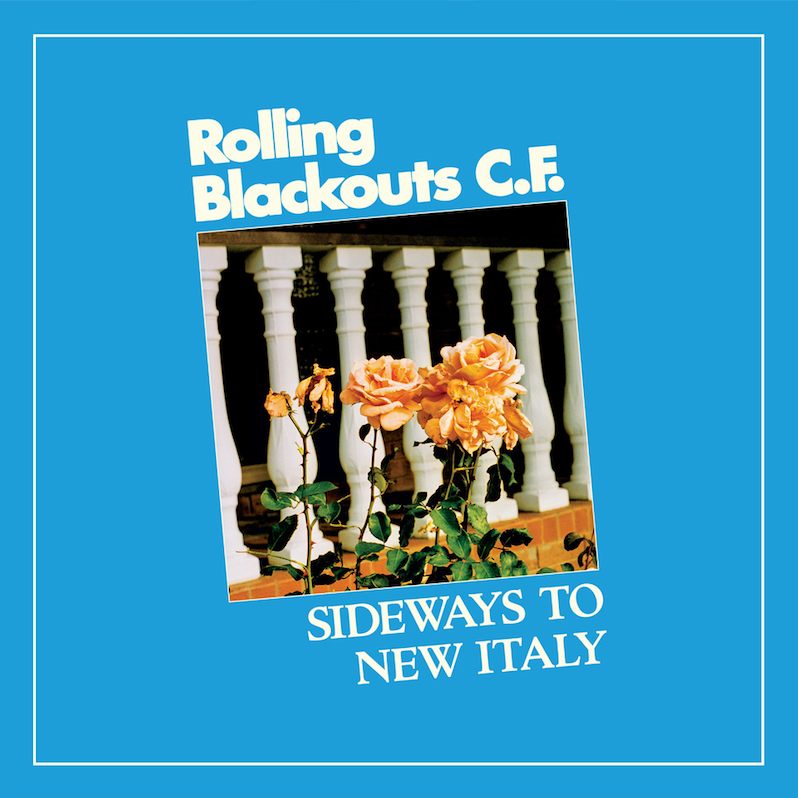 Rolling Blackouts Coastal Fever have announced a new album. The Australian indie rock group will release Sideways to New Italy via Sub Pop on June 5. The band have just shared the new video for the single "She's There," which you can check out below. That's the album's cover artwork above.
"I wanted to write songs that I could use as some sort of bedrock of hopefulness to stand on, something to be proud of," guitarist Fran Keaney says in a press release. "A lot of the songs on the new record are reaching forward and trying to imagine an idyll of home and love."
Sideways to New Italy follows 2018's Hope Downs.
Rolling Blackouts Coastal Fever Sideways to New Italy tracklist:
1.The Second Of The First
2. Falling Thunder
3. She's There
4. Beautiful Steven
5. The Only One
6. Cars In Space
7. Cameo
8. Not Tonight
9. Sunglasses At The Wedding
10. The Cool Change
Rolling Blackouts Coastal Fever's "Talking Straight" is featured on our list of the Top 100 Songs of 2018.