Royal Trux sign to Fat Possum, digital catalog to be re-released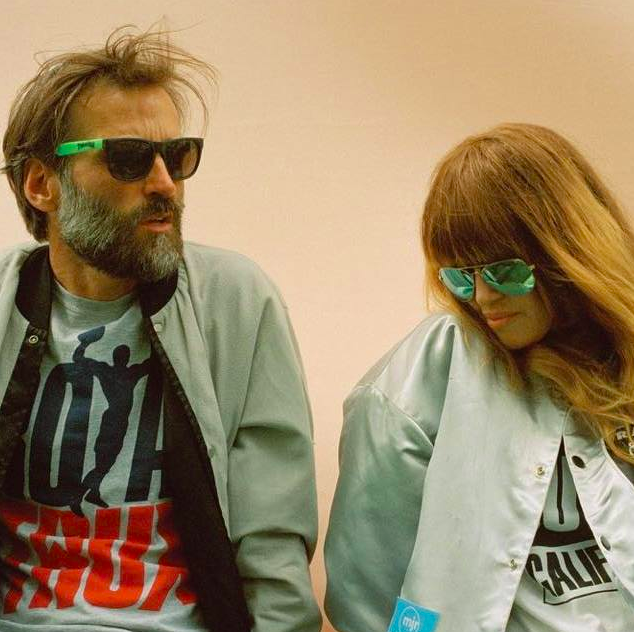 Royal Trux announced today that they have signed to Fat Possum Records, and the band will be entering the studio this year to record their first album for the label. Fat Possum will also be re-releasing the band's digital catalog from the late '80s up to the early '00s, including 1988's self-titled debut, 1990's Twin Infinitives, 1992's Royal Trux, 1993's Cats and Dogs, 1998's Accelerator, 1999's Veterans of Disorder and 2000's Pound for Pound. Fat Possum will not be re-releasing the band's Virgin Records releases, 1995's Thank You and 1997's Sweet Sixteen, which to date still remain missing from streaming services like Spotify. The first batch of re-released albums from Fat Possum will appear on streaming services in March.
Listen to a stream of Royal Trux's "The Flag," from 1993's Cats and Dogs, below.