Run the Jewels announce new lineup of beers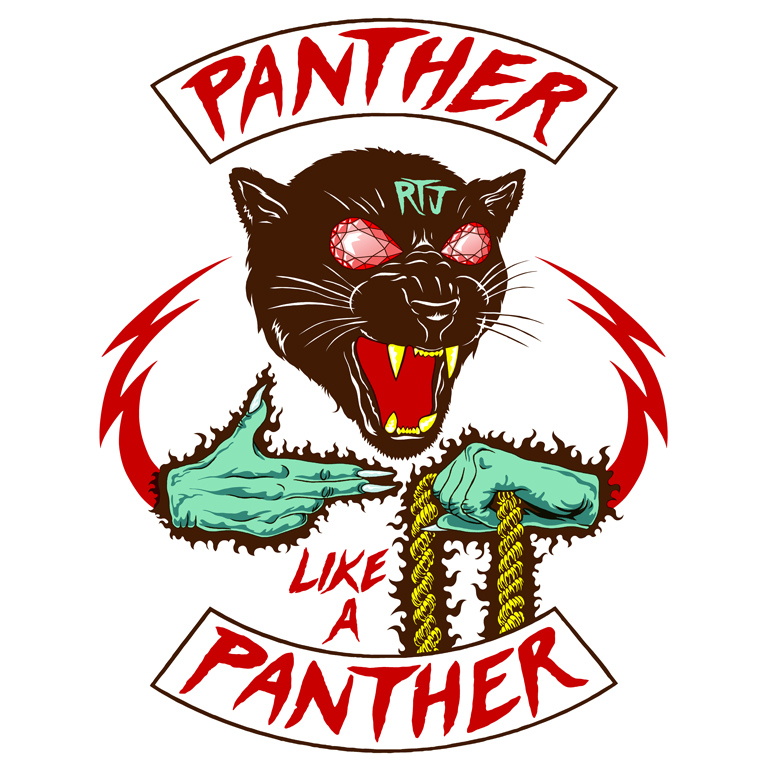 Run the Jewels have just announced some new special RTJ-branded craft beers. Last year, the band announced a "Stay Gold" IPA, named after a track from their album Run the Jewels 3. And now the duo have announced "Panther Like a Panther" Stout, which will be released later this month. Then, in April, they'll release the "Legend Has It" Pilsner, followed by the "Down" Double IPA in October. On April 20, a CBD-infused version of "Legend Has It" will be released in Europe. The Panther Stout is being brewed in collaboration with Interboro, Pipeworks and J. Wakefield breweries, and will be brewed with beans from Miami's Panther Coffee. The CBD-infused "Legend Has It" Pilsner is being brewed in collaboration with BRLO of Berlin.
Release events for the "Panther" Stout are being held February 17 at Pipeworks in Chicago, February 24 at Interboro in New York City, and in April at J. Wakefield in Miami.
Run the Jewels' "Stay Gold" is featured on our list of 10 Essential Misfit Love Songs.