Ruth Radelet, formerly of Chromatics, announces debut EP, The Other Side

Chromatics vocalist Ruth Radelet has announced her debut EP. After sharing her debut solo single "Crimes" earlier this year, Radelet has revealed the details of The Other Side, which is out October 7. Today she's shared "Stranger." Check out the video below.
"The Other Side represents a side of my personality as an artist that most people haven't seen until now," Radelet said in a press release. "It also represents my coming out the other side of a traumatic experience, gathering what I could from 'Before' and figuring out how to exist 'After.' This record was forged in the fire of a transformative two-year period during which I lost almost everything, including my father who was a huge influence on me. Most of the songs were written just before I was caught up in a storm of big changes, and they were all finished just as life started to feel sweet again. It feels right to share some of the last chapter before moving into the next, and though it's a melancholy record, for me The Other Side is a step into a bigger and brighter future."
Chromatics' last album was 2019's Closer to Grey.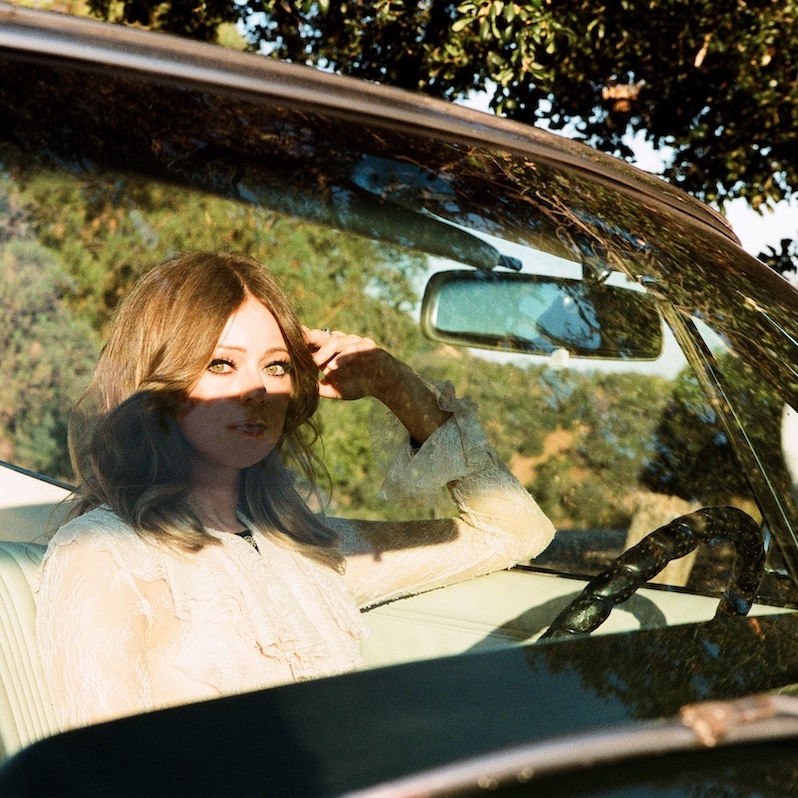 Ruth Radelet The Other Side tracklist:
1. Stranger
2. Sometimes
3. Crimes
4. Be Careful
5. Youth