Sam Prekop announces new album, Comma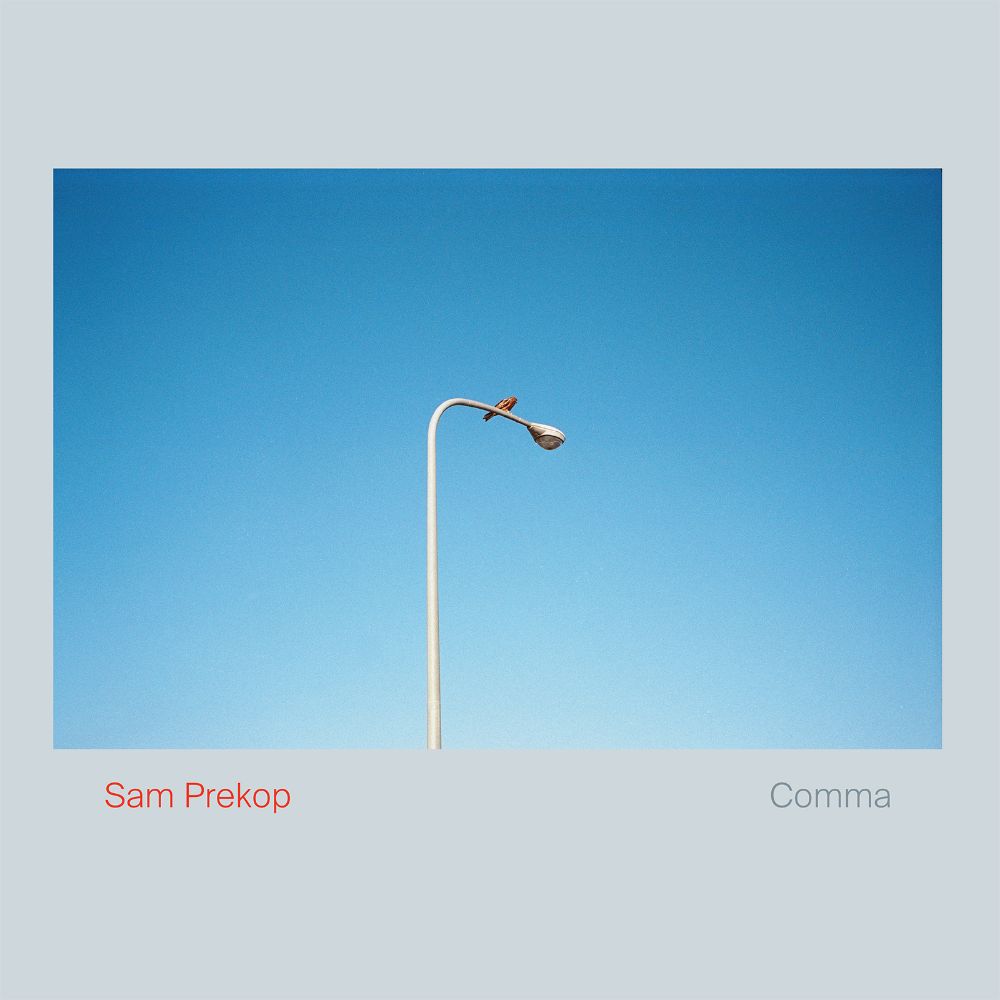 Sam Prekop has announced a new album. His latest is titled Comma, and it'll be released on July 10 via Thrill Jockey. The first single is titled "Summer Places," and it might very well serve as a brief moment of respite from the panic outside right now.
Comma is Prekop's sixth solo full-length, and features a much heavier modular analog synthesizer and beat programming presence, and a press release draws parallels between his approach and that of Brian Eno or Yellow Magic Orchestra. Give a listen to "Summer Places" below, and take a look at the album's tracklist.
Sam Prekop Comma tracklist:
1. Park Line
2. Summer Places
3. Comma
4. September Remember
5. The New Last
6. Approaching
7. Circle Line
8. Never Met
9. Wax Wing
10. Above Our Heads