The Sea and Cake share new track, "These Falling Arms"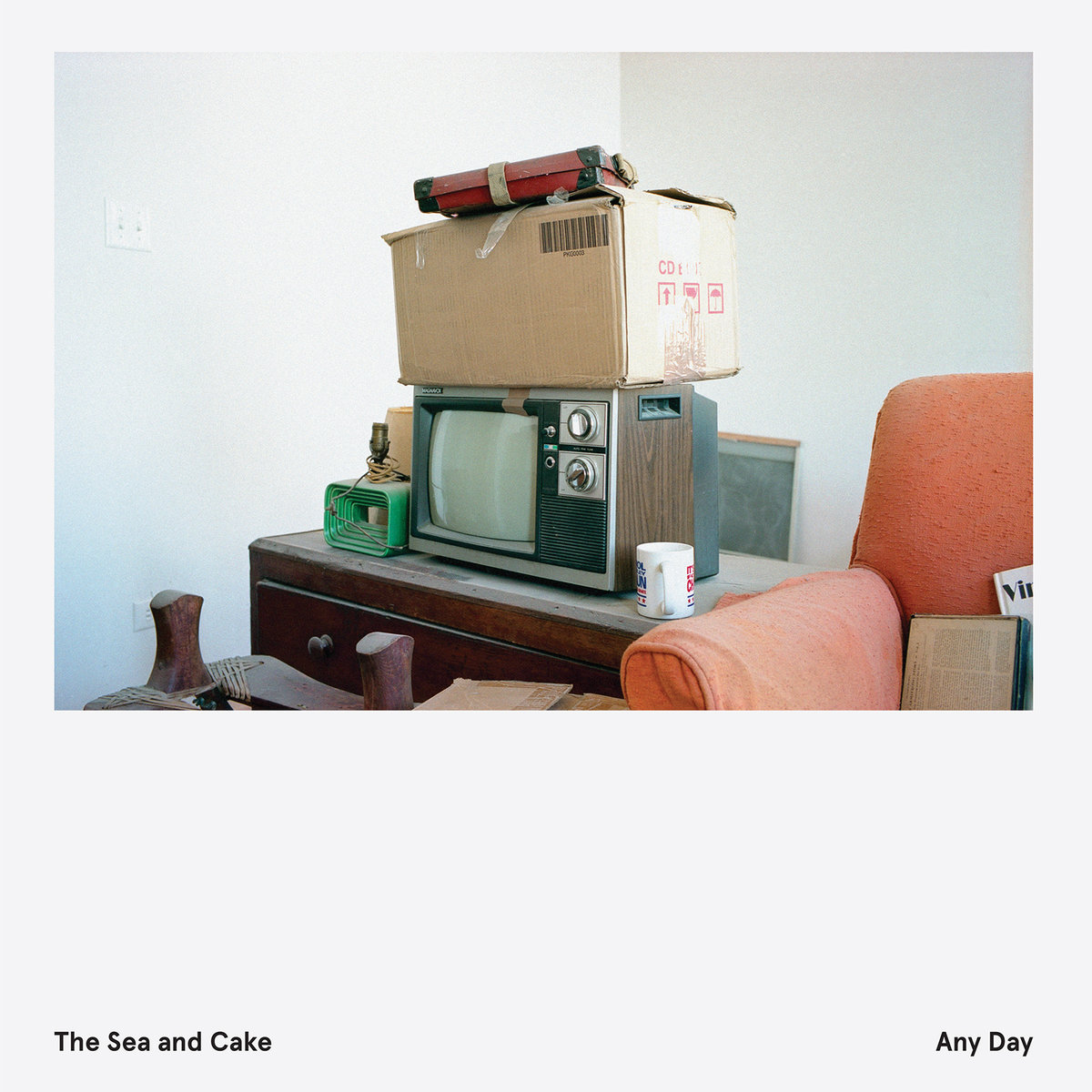 On May 11, long-running jazz-influenced indie rock group The Sea and Cake will release their new album Any Day via Thrill Jockey. They've already shared one track from the album, the title track, and today they have another new track to share, closer "These Falling Arms." It's the first waltz that the group has written and released, making it a unique entry in their catalog. It was inspired by Julee Cruise's "Falling," and it's available to stream now. Listen to the new track below.
The Sea and Cake's Any Day follows 2012's Runner.
The Sea and Cake Any Day tracklist:
1. Cover the Mountain
2. I Should Care
3. Any Day
4. Occurs
5. Starling
6. Paper Window
7. Day Moon
8. Into Rain
9. Circle
10. These Falling Arms
The Sea and Cake's The Fawn is featured on our list of 20 Essential Thrill Jockey Albums.