Sigur Rós : Ágætis Byrjun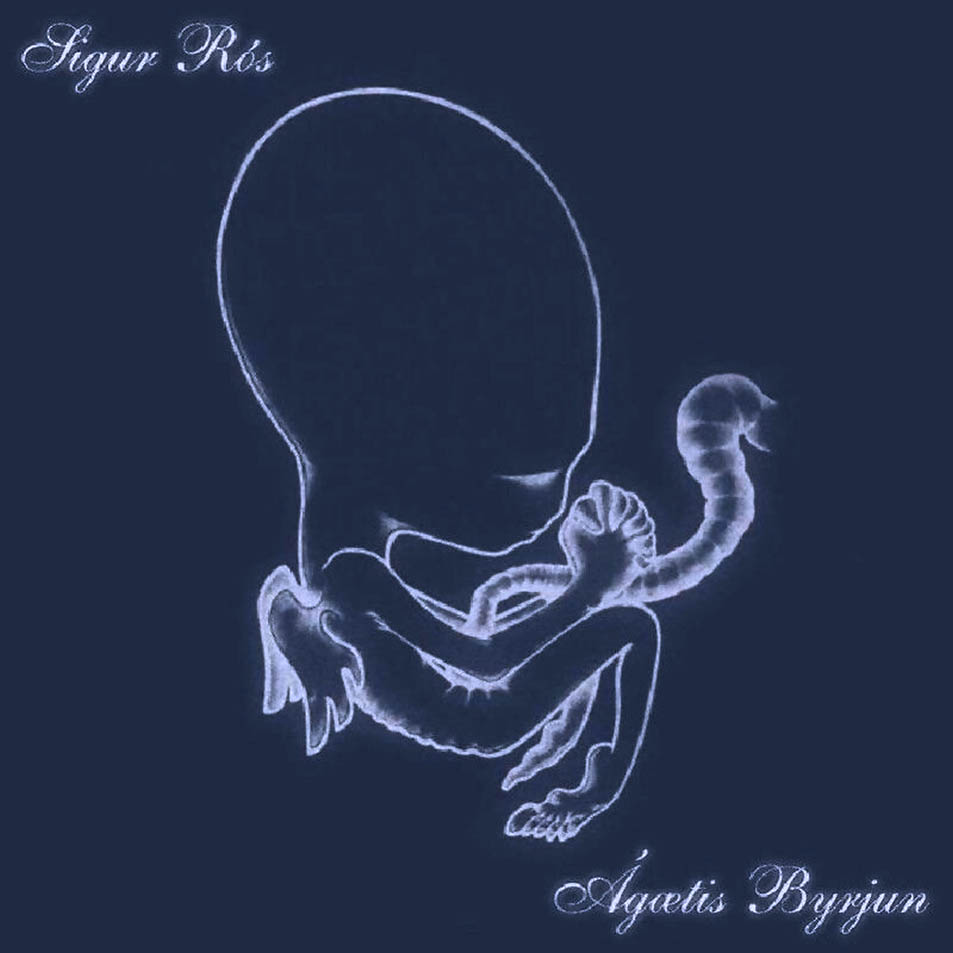 Up until their most recent album, I would have said that Sigur Rós are the true masters of understatement. Their debut album was dubbed Von in their native Icelandic, which translates into English as 'Hope.' Never before has one word so captured both the sound and prophetic destiny of a band. Their third album didn't even have a real title, it had punctuation marks, ( ), that seemed to encourage the listener to become lost in every piece of music between those parentheses. Their fourth album was titled simply Takk…, translated as 'Thanks,' whose antecedent ellipses trail off as if at a loss for more words. These are all incredibly terse titles (making the title of their most recent fifth studio album so unlikely), but the one that is the most understated is Ágætis Byrjun. The name came about when a friend heard the formation of one of the first songs from the album, and said, in translation, "It's an alright start." The irony should be apparent. Not only is this album, the first to see worldwide release, the record that made international superstars out of our four Icelandic avant-garde post-rock heroes, it is arguably one of the most groundbreaking, lush and transformative albums created in our lifetime.
Though it retained small elements of popular music convention, Ágætis Byrjun was like nothing I had ever heard before. In 1999, I was very much mired in bands who, though putting out some of their most underrated material (e.g. Ben Folds, Blur, XTC, Fiona Apple, etc.), were not necessarily stretching the limits of convention. From the very beginnings of Sigur Rós, singer/guitarist Jónsi Birgisson was declaring to anyone within shouting distance that his music would change the world, and though that might be difficult to measure, I doubt there's anyone who would now dispute that claim. Though Von received some critical acclaim in their native country, it wouldn't quite herald their arrival like their second album. Part of this is certainly due to the arrival of Kjartan Sveinsson, a multi-instrumentalist who broadened the band's orchestral scope, adding distinctive yet subtle touches that provide character and depth to each piece. In a now infamous documentary provided on the Lord of the Rings DVD set, we see Dominic Monaghan recommending Ágætis Byrjun to Billy Boyd. Boyd jokes that he's heard they play the 'nose flute.' Though it was meant to be funny, the number of instruments and pieces of sound collage mean that his comment doesn't stray far from the truth.
From the time one presses play, or drops the needle as thankfully I have this album on vinyl, one is immediately caught off guard. The untitled first track, sometimes called simply "Intro" and other times "Nujryb Siteaga," is the title track played backwards. But, as that fades, we hear what seems to be the surfacing of a nuclear submarine trawling the icy North Atlantic, and as it comes into view, we begin to hear the subtle majesty of underwater exploration. "Svefn-g-englar," as the song is titled, translated as "Sleepwalkers," was the band's first single from Ágætis Byrjun, one that introduced the world to Birgisson's angelic and fey falsetto, as well as his usage of a bow on an electric guitar. I am hard pressed to think of another band that has gained as much of a following as Sigur Rós, despite a complete lack of understanding of the language. Of course, for one album, ( ), that became true of their own countrymen as well, having made up their own dialect.
Although it my be difficult to call any of the magnificent tracks on this album `standouts,' it has to be said of "Starálfur." The hypnotic piano notes surrounded by palindromic melancholy strings are now quite possibly the most recognized Sigur Rós passage, having been employed by both The Girl in the Café and The Life Aquatic with Steve Zissou. Each song on the album, and this one in particular, seem to capture some kind of schadenfreude, yet not a joy in the misfortune of others, but somehow a reveling in one's own overwhelming emotions, as if you'd want to jump off of a bridge with the song in your ears, thinking it the most beautiful act one could perform. "Ny batterí," another epic track clocking in at more than eight minutes, will remind some listeners of Godspeed! You Black Emperor, with its quiet/loud/quiet format and explosion into a pounding, orgiastic clamor. "Hjartad Hamast" combines jazzy Rhodes and Dave Brubeck-like drum rhythms with orchestral grandeur, even at times sounding a bit as if it uses classic rock vocal styling.
The absolutely gorgeous strains of "Vidrar vel til loftárása," aka "Good Weather for Airstrikes," take about two minutes to begin, but once they do, we are swept up in the purest form of musical emotion that seem to exist. Other than the arias of Puccini, the only music to ever bring me to tears has been the music of Sigur Rós, and this is one of the many culprits. The video provides even more of an emotional layer, featuring a controversial kiss between two boys during a soccer match. Of course, this short description of a ten-minute video for a ten-minute song doesn't nearly do it justice. The jaunty musical refrain played by flute, piano, nearly every instrument, then tin or penny whistle is a tune that plays through my head quite a bit. It's a hard one to shake, and one that seems so simplistic, it's hard to believe it hadn't been heard before. "Olsen Olsen" is also known as being the band's first track sung in Vonlenska, a.k.a. Hopelandic. The title track's loping piano line and seemingly straightforward instrumentation are belied by Birgisson's impassioned vocals. "Avalon," the atmospheric closer to the album, is based on a slowed down passage from the previous track, "Starálfur." Had Twin Peaks been set in Iceland as opposed to Washington State, "Avalon" might be its theme music. In other words, it shares the same creepy and ethereal vibe as the soundtrack work of Angelo Badalamenti.
It's fair to say, though I had been a fan of some shoegaze music, some classic rock and classical compositions, nothing prepared me for the breathtaking music of Sigur Rós. Since the release of Ágætis Byrjun, I have anticipated each subsequent release from the Icelandic quartet, retained each previous CD in regular play rotation, and have seen them perform a life-altering show. Another music critic once called Sigur Rós, `the first vital band of the 21st century,' and that about says it all. There are many bands that at turns can be called cinematic, inspiring, hopeful, tragic, lush, ornate, tragic and glorious, yet never at the same time, until Sigur Rós.
Similar Albums: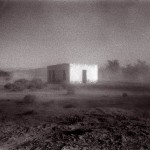 Godspeed You! Black Emperor – ALLELUJAH! DON'T BEND...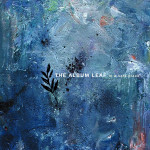 The Album Leaf – In a Safe Place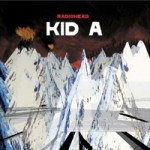 Radiohead – Kid A