Sigur Rós announce new album, ÁTTA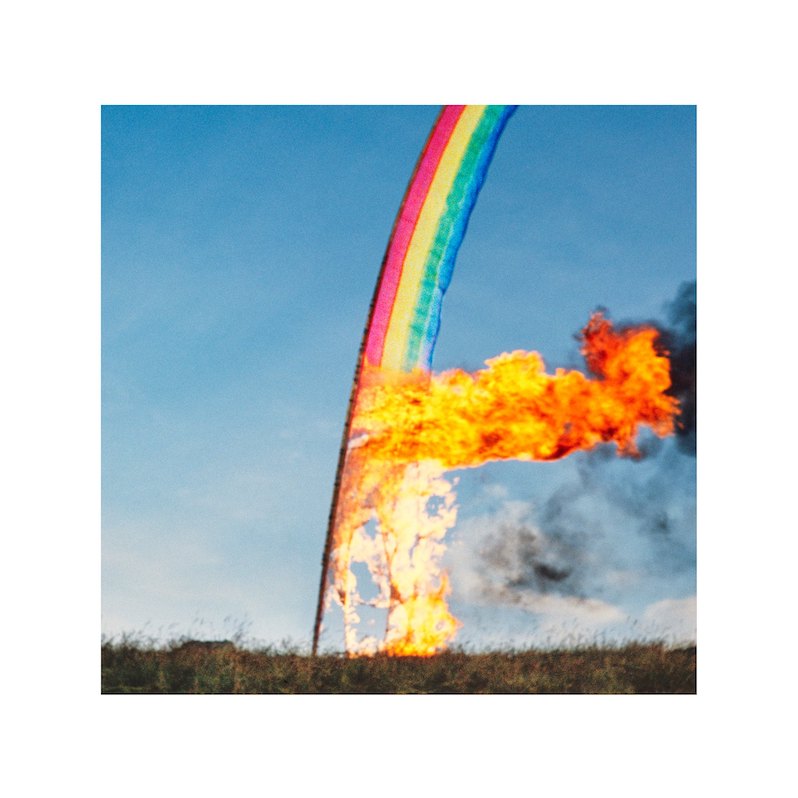 Earlier this week, Sigur Rós released "Blóðberg," their first new single since 2016. And today, they've announced a new album as well, their first since 2013's Kveikur. Their new album is titled ÁTTA, and it's out tomorrow via BMG. Physical formats will follow on September 1. That's the album's artwork above.
In a statement, vocalist Jónsi said, "When we do this, we always talk about each album as if it might be the last. We're always thinking about climate change, doom-scrolling and going to hell. The world felt a bit bleak making this album, but maybe there is hope. When there is darkness, there is light."
In 2020, Sigur Rós released the archival live album, Odin's Raven Magic. Read our anniversary feature on Sigur Rós' Ágætis byrjun.
Sigur Rós ÁTTA tracklist:
1. Glóð
2. Blóðberg
3. Skel
4. Klettur
5. Mór
6. Andrá
7. Gold
8. Ylur
9. Fall
10. 8