Sleater-Kinney reveal details of new album, The Center Won't Hold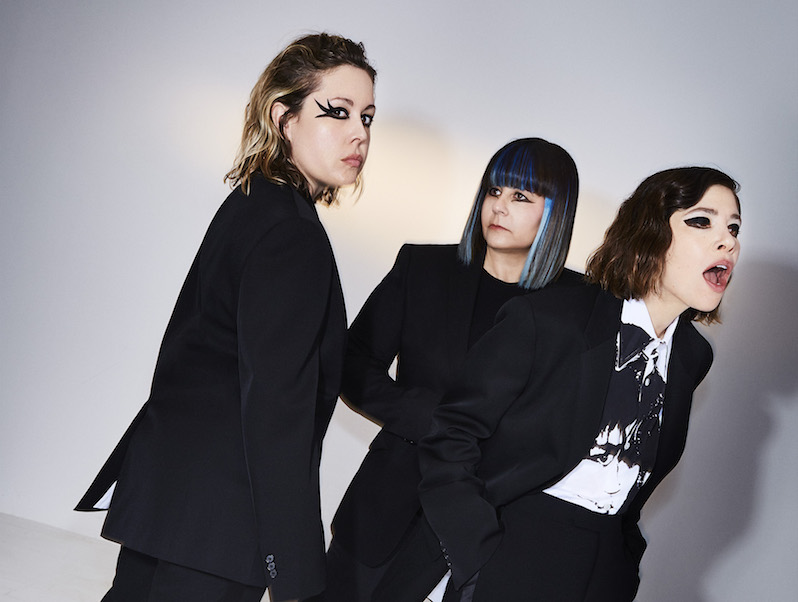 Sleater-Kinney have been teasing their upcoming St. Vincent-produced album since earlier this year, and now they've finally unveiled the details of the full LP. It's called The Center Won't Hold and it's being released on August 16 via Mom+Pop. It features the previously released single "Hurry On Home," which we named an Essential Track. The band have also released a new single, titled "The Future Is Here," which you can hear below. Also, take a look at the album's tracklist and cover art below.
The Center Won't Hold follows 2015's No Cities to Love.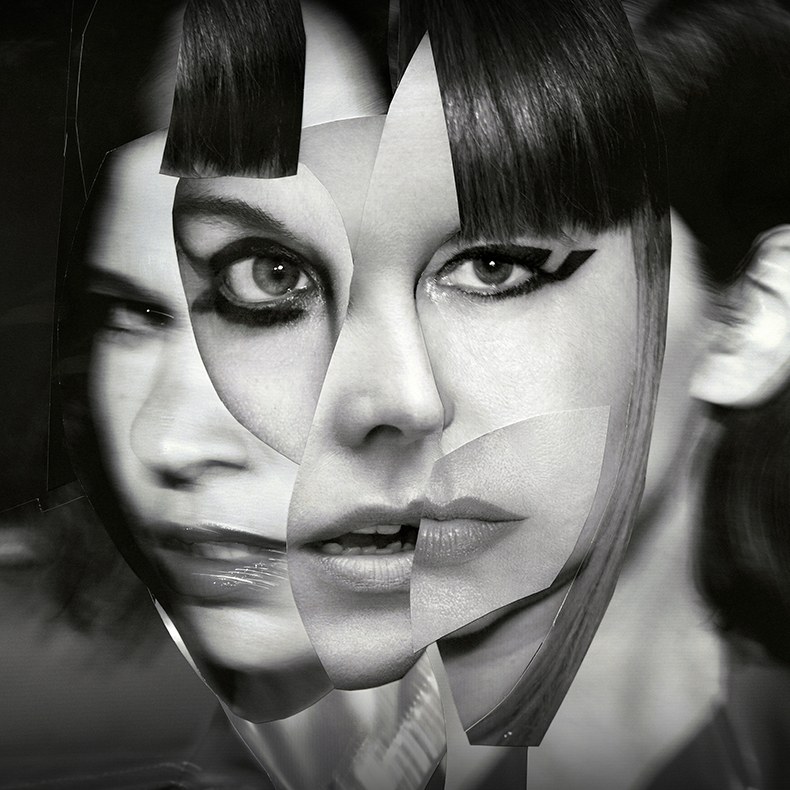 Sleater-Kinney The Center Won't Hold tracklist:
1 The Center Won't Hold
2 Hurry on Home
3 Reach Out
4 Can I Go On
5 Restless
6 Ruins
7 LOVE
8 Bad Dance
9 The Future Is Here
10 The Dog/The Body
11 Broken
Sleater-Kinney's Dig Me Out is featured on our list of the Top 100 Punk Albums.