Sleep announce indefinite hiatus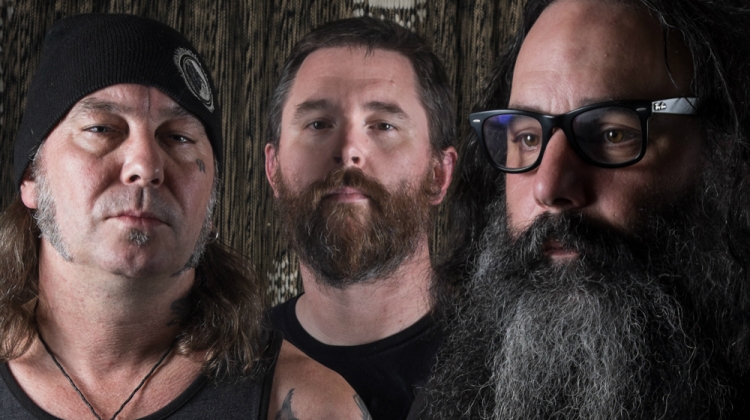 Stoner metal trio Sleep have announced an impending hiatus. The group are set to play three shows at Chicago's Thalia Hall on December 29, 30 and 31 and after that, will "prep hypersleep facil for indef duration," according to a social media post today, as Revolver points out. And while that's somewhat cryptic language, it's not hard to read between the lines. But they've been busy for a while now, so a bit of rest might be in order. Sleep was initially active in the early '90s, but went on their first extended hiatus after the long saga of trying to release their hour-long masterpiece, "Dopesmoker." The band reunited in 2009 for festival dates, and continued playing for a solid decade, releasing a handful of Adult Swim singles before eventually delivering 2018's The Sciences, their first new album in 15 years.
— Sleep (@sleep_official) November 10, 2019
Sleep's The Sciences was one of our Top 50 Albums of 2018.